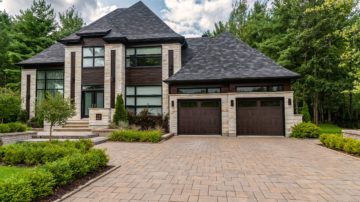 A New Garage Door for Your Montreal Home From the latest styles to the most advanced materials, our selection of garage doors rivals any other supplier in the Montreal area. Our expert sales staff knows what styles and finishes look right …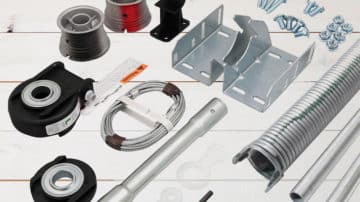 Our large inventory of parts for your Montreal garage door means there's no waiting – we've got in in-stock and ready for you.
Why Choose Us



 WE ARE TRAINED
All of our garage door professionals are fully-trained and qualified to handle all of your garage door needs. We are constantly working to upgrade our skills and ensure that we are up-to-date on the latest products and technology to serve all of our Montreal garage door repair and installation customers..



 WE ARE RELIABLE
We when make a promise to be at your Montreal home on a certain day, at a certain time, we keep that promise. Beyond this promise, our garage door professionals are courteous – taking the time to listen to your needs and provide the right service for you.



 WE ARE AFFORDABLE
We strive to be the most affordable Montreal garage door repair businesses. Our goal is to keep our level of service high – and our prices low so that you can feel good about the service you receive and the price you pay.
Who We Are?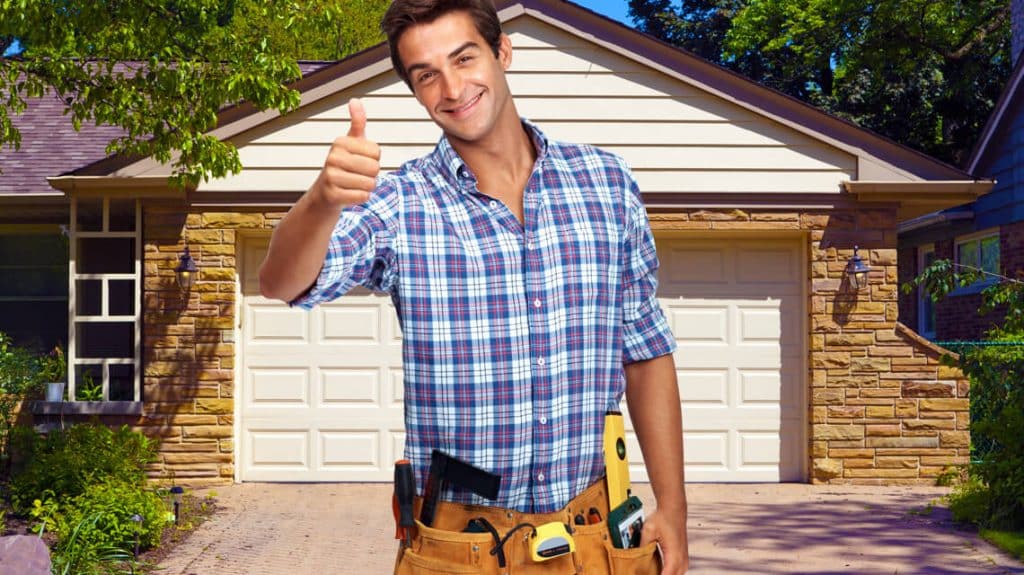 We're Your Choice for Garage Door Service in Montreal.
As a leading provider of garage door service in Montreal, we're here to ensure your garage door is working as well as the day it was installed. Of course, we're also here to help you find the right door for your needs as well.
Let us show you the latest styles and technology as well as the best replacements parts and accessories around. We are you're one-stop choice when it comes to installing, repairing and maintaining a garage door in the greater Montreal area.
Service Zones Greater Montreal
Our Partners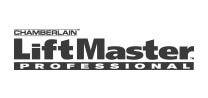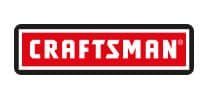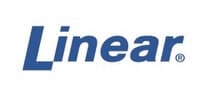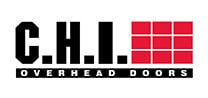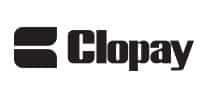 Ten Common Garage Door Repairs Issues and Their Solutions
When a garage door breaks, it can be very frustrating for a Montreal homeowner. Homeowners count on their garages to protect their vehicles, but more than that, many store valuable belongings inside their garage. What's more, if the garage is attached to the house, thieves may also be able to use it as an entry way into the living quarters.
It's easy enough to park your car on the street, but if your belongings and home are left unprotected, who knows what might happen?
It is for these reasons that a broken garage door can be an emergency situation. But luckily, there are reliable technicians available to fix your garage door quickly and efficiently.
Read on to find out what you need to know about garage door repair Montreal and what you should do when your garage door malfunctions.
Common Garage Door Malfunctions
Ah, how often has this happened… you're coming home from a long day at work and you are finally in the home stretch and looking forward to a relaxing evening with your family when…access denied! The garage door won't open.
Now you have to look for a spot and, worse yet, deal with the task of trying to fix the problem yourself or calling a repairman in.
Garage door malfunctions can be even worse if you are trying to get to work and you can't get your car out of your garage.
There are several reasons your garage door might not be opening. Here are some of the most common as well as some ways you can troubleshoot to perform your own garage door repair Montreal.
Garage Door Opener Doesn't Work: If the garage door openers on your garage won't open, it could be due to parts that need to be lubricated. This is commonly the case with chain or drive screw operated garage doors. To fix them apply a generous amount of silicone-based lubricant or garage door spray lube to the entire opener making sure to wipe off any excess.
Garage Door Remote Is Broken: This is another common reason for the garage door not opening. Fortunately, this problem can be as easy a fix as changing the batteries. If that doesn't work, the remote may have to be reprogrammed.
Garage Door Opener is Unresponsive: If your garage door opens with a wall controller, remote or keyless entry, and it's not responding to the prompts, check the photo-eyes. These are small plastic devices that act as a safety feature. They are located on both sides of the garage door. There should be a flashing green light on the device. If there are no signs of light, go to the breaker panel and try turning the breaker on and off. If it still doesn't work, check if the garage door opener is plugged in and that everything is okay with the power. You should also try plugging a different device into the electrical outlet to make sure it's working. Read more about Garage Door Openers.
Garage Door Opens a Bit Then Immediately Closes: This problem can mean that the springs near the top of the door need to be replaced. If the springs are relatively new, you may only need to replace the broken ones. However, it is best for homeowners to replace all springs at once on a regular basis. This will be a money saving step and it will also minimize the likelihood of the garage door malfunctioning.
Door Closes Then Immediately Opens: This is a problem that could also have to do with the photo eyes of the garage door. Check to see if their flashing green light is visible and check for other signs of obstruction as well. These could both be an indication that there is a misalignment. If there is no sign that these are causes of a misalignment, measure from the ground up to the center of the photo eye. Then measure from the wall to the center of the photo eye and do the same on the other side. Then adjust both photo-eyes according to the measurements you took. This will ensure that they are aligned. When the garage door won't open, it can be very frustrating, but that's not the only problem you can be experiencing with your garage door. Here are some other common issues.
Grinding Noise: A grinding noise will usually mean your door needs lubrication. Find the source of the squeaking and apply lubricant directly to the part. Read about the latest research on Garage Door Noise.
Cracks or Gaps: If cracks or gaps are starting to appear on your garage door, fill them with a waterproof filler or sealant to prevent them from getting worse.
Cracked Weather Sealant: Weather sealants prevent water from damaging your door. They also seal air leaks and reduce outside notice. If your weather sealant is cracked or broken, you may need to install a new one. These can be purchased at home improvement stores and a knowledgeable DIYer may be able to remove the old sealant and install a new one.
Garage Door Doesn't Seal All the Way to the Bottom: If your garage door doesn't seal all the way to the bottom you can purchase pipe insulation at a hardware store. Then you can use it to secure it to the part of your door that isn't sealing properly.
Damaging Rust Formation: Not only does rust look unattractive, it can damage your door so that it loses its ability to lock out dirt and other elements. Fortunately, rust can be removed easily enough.
To remove rust, clean the area with dishwashing liquid and the rub it with a cloth soaked in vinegar. Sand the rusted part and apply a fresh coat or primer and paint…as long as this does not negatively affect the door's warranty.
It's a good idea to check with the manufacturer of the product before applying paint or primer to make sure this is not the case.
These are all great ways to troubleshoot your garage doors issues and even fix them yourselves.
However, DIY-ing garage door repairs is not always advisable and here are some reasons why you may just want to go with a trained professional.
DIY garage door repairs won't always work. In fact, in some cases, you can cause even more damage to your door 

Even if you are able to solve your immediate problems, DIY repairs may not last so you may end up having to call in a professional somewhere down the line.

Garage doors are heavy and many of them also have electronic operating systems. This makes DIY repair work potentially dangerous.

If you're not comfortable making DIY repairs or you are not 100% confident in what you are doing, you should call in an experienced garage repair service immediately.
Finding the Right Contractor for you Garage Repair in Montreal
If your DIY job did not fix your garage door issues or if you do not feel safe and comfortable performing garage door repairs, Unique can help.
Unique offers garage door repair in Montreal that you can trust. We provide residential and commercial services including repairs, maintenance, weather proofing and more. We have a full range of supplies in stock, so you don't have to wait on us to order parts. We will come quickly and have all you need to get your garage door repaired as quickly as possible.
And not only do we provide garage door repair in Montreal, we also provide garage door repair in Laval and garage door repair in Longueil and other surrounding areas.
We know how frustrating it can be to have a garage door that is not functioning. Call us at the first signs of malfunction so we can be there to repair and replace any parts necessary and give you the peace of mind you deserve.