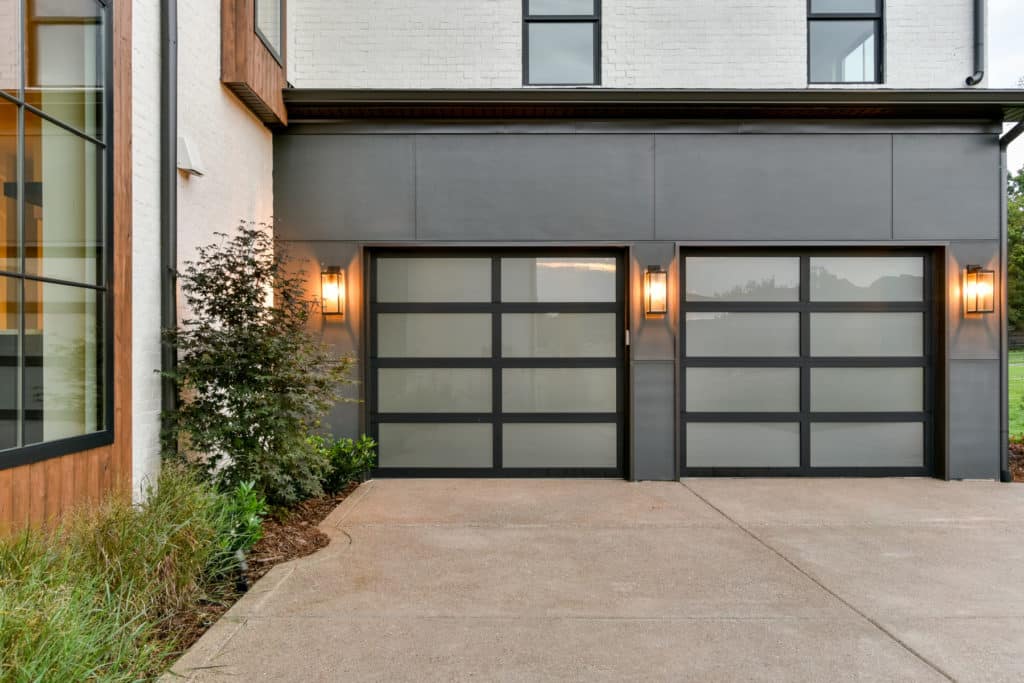 Garage Door Repair Unique is proud to have served the Lasalle community for more than two decades. We specialize in garage door repairs and installation, providing services that include parts replacement like openers or springs as well!
We have the answers to all of your garage door questions! No matter what problem you're trying to solve, from a simple spring replacement or complete system installation our team will get it done quickly and affordably. Our commitment is ensuring that each customer has an amazing experience with their new hardware so they'll return as regular customers who recommend us highly in conversation at work tomorrow too - insuring good relationships between ourselves and potential buyers/customers.
Our creativity combined with honesty ensures top quality services which result into long-lasting durability while staying competitively priced without sacrificing any level excellence.
Brands by Unique Garage Door Repair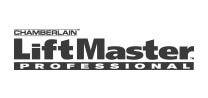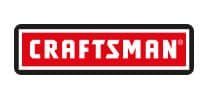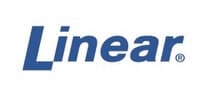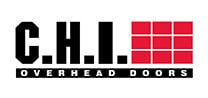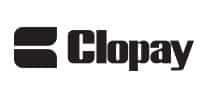 Repair Garage Door Parts in Lasalle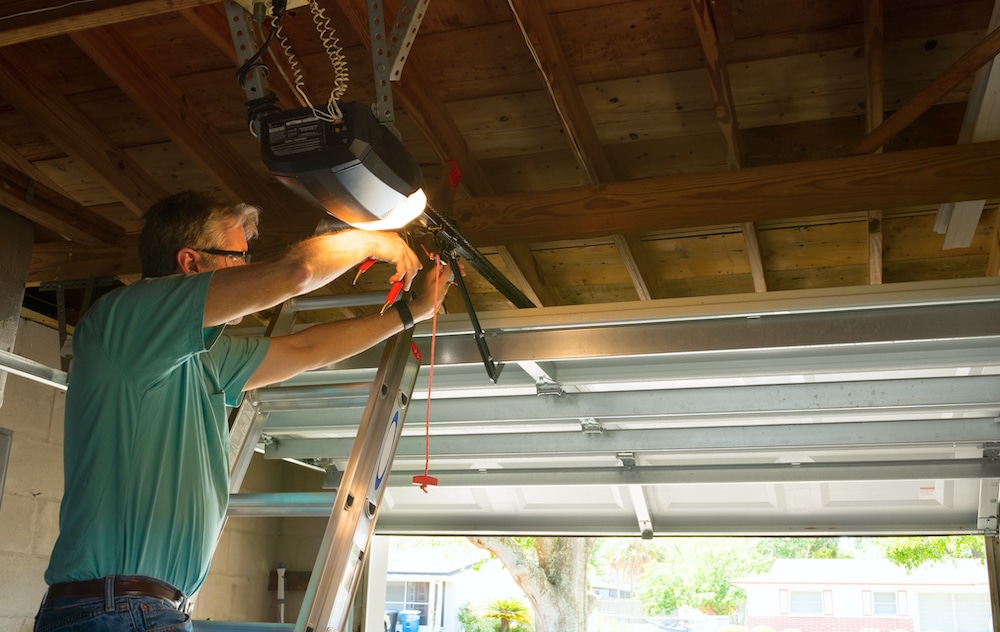 Unique Garage Door Repairs is the only choice for new garage door parts in Lasalle. We have unbeatable prices, impeccable service and expertise second to none! You'll be satisfied with our quality whether you buy one part or need assistance replacing your entire unit - we're always here when you need us so don't hesitate on calling today.
Replace Garage Door Springs, Cables, Openers, Accessories
Garage doors are subject to a lot of wear and tear. Over time, the various parts of the door can start to wear down, making the door less effective at doing its job. In some cases, it may be possible to repair the damaged part. However, there will come a time when it is no longer possible to fix the door and you will need to replace the damaged part. So, how do you know when it's time to replace your garage door parts?
One way to tell if a part is worn out is to look at it. If you see cracks, chips, or other signs of damage, then it's probably time to replace that part. Additionally, you should listen to your door as you open and close it. If you hear screeching or grinding noises, that is another sign that a part needs to be replaced. Finally, if your door isn't operating as smoothly as it used to, that could be an indication that one of the parts is worn out.
If you're not sure whether or not a part needs to be replaced, it's always best to consult with a professional. A qualified technician will be able to take a look at your door and let you know which parts need to be replaced. They can also provide you with guidance on what type of replacement parts you should use. Garage door parts can be expensive, so it's important to make sure that you get the right ones for your door. With proper care and maintenance, your garage door should last for many years. But when the time comes to replace some of the parts, make sure that you know what to do in order to get the job done right.
Your One Stop Shop in Lasalle for Everything Garage Door
Garage doors are deceptively simple. Most people see them as a single unit, but they are actually composed of several different parts, all of which work together to provide reliable operation. The springs are perhaps the most important component, as they provide the tension that allows the door to be opened and closed with ease. The cables are also essential, as they help to balance the door and prevent it from falling too quickly. The hinges must be strong enough to support the weight of the door, and the opener must be powerful enough to lift it without difficulty. Finally, brackets and remotes are used to secure the door in place and provide a way to operate it from a distance. Together, these parts make up a garage door, and each one plays an important role in its operation.
Contact Our Emergency Garage Door Repair Technicians
In the event that your garage door becomes damaged or malfunctioning, it is important to know how to proceed in order to get emergency garage door repair. The first step is to assess the severity of the damage. If the door is completely off its tracks, or the springs are snapped, it is best to call a professional for assistance. However, if the damage is relatively minor, such as a broken cable or chain, you may be able to repair the door yourself. Once you have determined the extent of the damage, you can begin taking steps to fix the problem. For minor damage, such as a loose cable or chain, you will likely only need a few tools and some replacement parts. However, for more serious damage, such as a snapped spring or a Door off its tracks, you will need to call a professional for assistance.
Emergency garage door repair can be costly, but it is often necessary in order to keep your garage functioning properly. We on the other hand are affordable, professional and quick! Contact us today.