Emergency Garage Door Repair Experts in Pierrefonds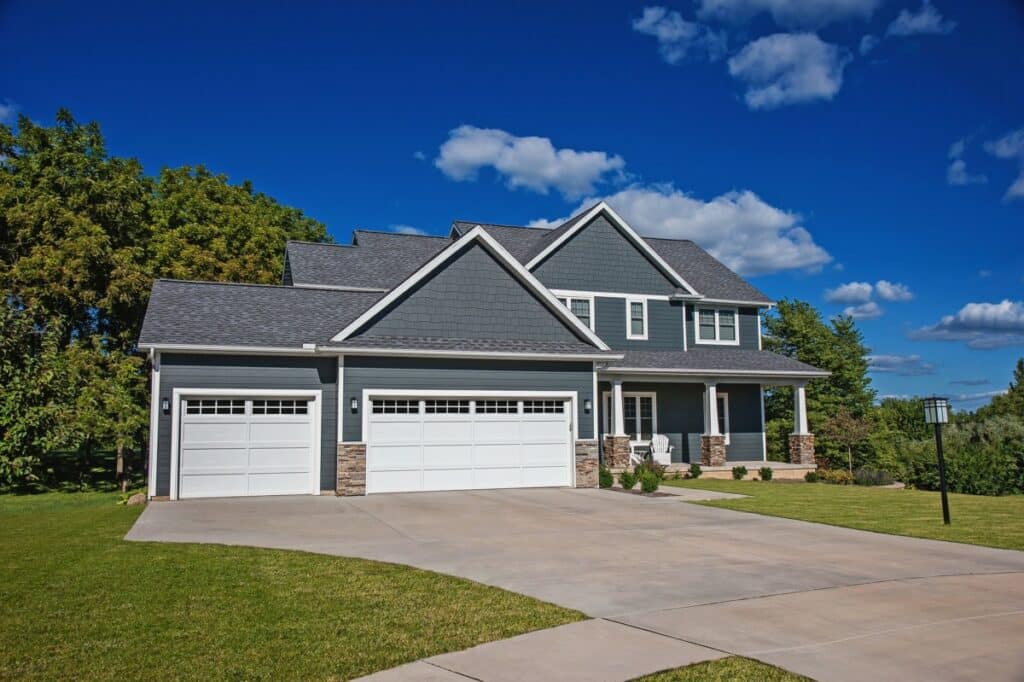 Unique Garage Doors is a trusted and reliable company that specializes in providing emergency garage door repair services to residents and businesses of Pierrefonds and the surrounding areas. Our team of experienced technicians are equipped with the knowledge and tools to handle any type of garage door issue, whether it be a broken spring, malfunctioning opener, or damaged panel. We understand that a faulty garage door can be a major inconvenience and can cause a significant disruption to your daily routine, which is why we offer fast and efficient emergency repair services to get your door back up and running as soon as possible. If you are in need of emergency garage door repair in Pierrefonds, don't hesitate to give us a call. We are always ready to help!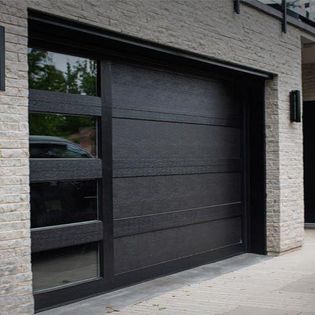 Installation of New Residential Modern Garage Doors
At Unique Garage Doors Pierrefonds, we not only offer emergency repair services, but we also specialize in the installation of new residential garage doors. Our team of expert technicians are skilled in installing a wide variety of modern garage doors to fit the unique style and needs of each of our customers. Whether you are looking for a traditional or contemporary design, we have a wide selection of materials and styles to choose from, including wood, steel, aluminum, and glass. All of our new garage doors are built to the highest standards of quality and durability, ensuring that they will last for years to come. If you are in need of a new residential garage door in Pierrefonds, contact us for a free estimation. Our team would be happy to help you find the perfect door for your home and provide professional installation services to ensure a smooth and hassle-free process.
Garage Door Brands We Work With