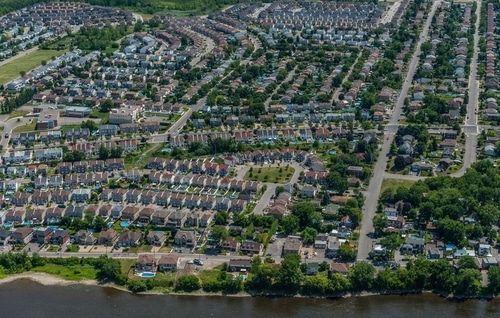 Welcome to Rivière-des-Prairies, a charming neighborhood with picturesque streets and friendly faces as plentiful as the stunning views of the nearby river. But what if your garage door, the main entrance to your home, starts to malfunction?
That's where Unique Garage Door Repair comes in, offering the professional services you require to keep your garage door operating smoothly and securely. Let Unique be your trusted partner for all your garage door repair needs in Rivière-des-Prairies, whether you're a long-time resident or a newcomer.
Garage Door Brands We Work With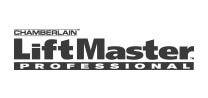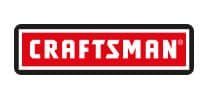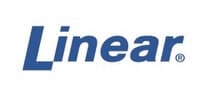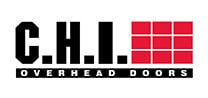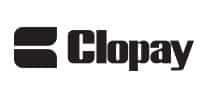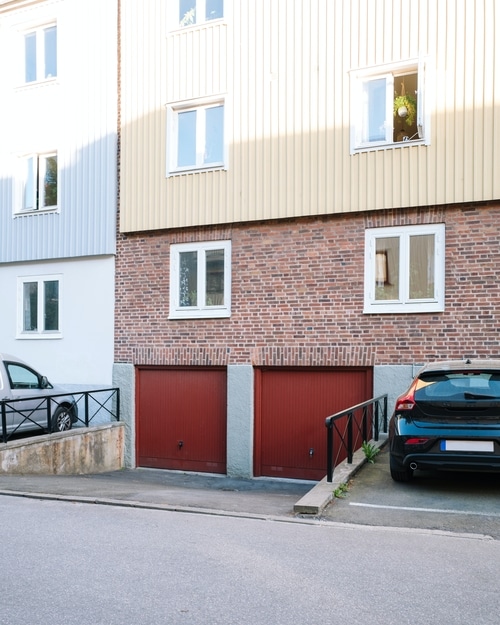 Reliable Emergency Garage Door Repair Rivière-des-Prairies
Garage doors, like any other device with mechanical or electrical components and moving parts, can fail. And this could occur at the most inconvenient time for you.
You try to get to work on time or take your children to school, but the garage door refuses to open. Is it simply the battery in your remote? Or perhaps the electric motor failed? Is the garage door out of its tracks?
Most garage door issues are caused by tangled cables or broken springs, but with the variety of garage doors available today, it could be anything. Unique Garage Doors has been repairing garage doors for decades and can assist with any uncooperative garage door, new or old.
In most cases, the door can be repaired on the spot; however, a special part may be required, and we may advise the customer that it is time for a new garage door. With our expert team of technicians, we can assist you with not only emergency repair but also garage door installations.
Call 1 514-777-4670 and one of our dedicated team members will assess the broken garage door and offer you the best solution for FREE.
Residential and Commercial Garage Door Repair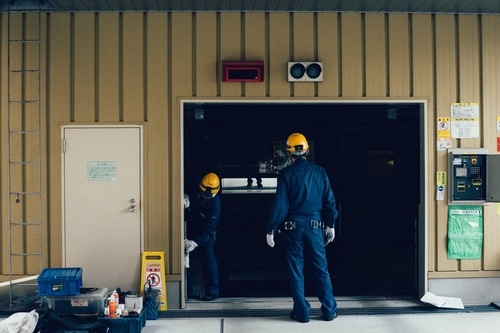 A malfunctioning garage door is just as inconvenient at work as at home. A minor flaw can cost you a lot of money when it comes to broken garage doors in commercial parking lots.
In Rivière-des-Prairies, homeowners, architects, business owners, property managers, and others rely on Unique. We will respond quickly to your calls for a variety of repairs, including:
Repairs for the garage door opener
Repairs to automatic garage doors

Repairs to roller doors

Basement entryways

Garage doors in sections

Sectional commercial doors

Steel shutters for industrial use
Is your garage door stuck open, closed, or in the middle? Perhaps your remote suddenly stopped working. Broken garage doors can be both dangerous and inconvenient.
Unique will be there for the life of your garage door, assisting with all repairs from family homes to security-sensitive buildings.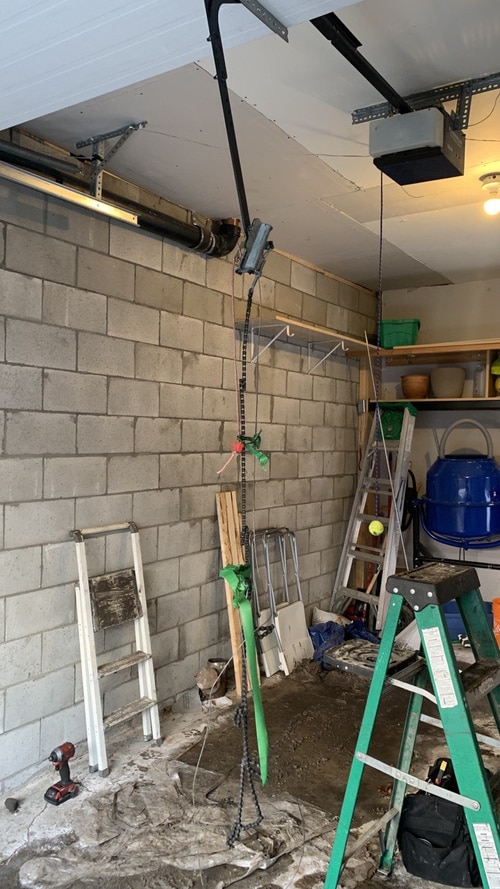 Efficient and Effective Garage Door Repair Services
In a commercial setting, broken garage doors can be dangerous and costly, as well as costing you a lot of customers. A broken door or opener can be extremely frustrating and inconvenient.
Call Unique to solve all of these issues quickly. Our team in Rivière-des-Prairies can respond quickly and solve any issue, including:
Garage doors that have become jammed halfway down
Garage doors that are stuck closed or open
Garage door mechanical and electrical issues
Remotes that are defective or unresponsive
Remotes that require reprogramming
Lubrication, repair, and replacement of joints, springs, and other moving parts
Panels that have been smashed, damaged, or are missing
Misaligned sensors and beams
Side arms bent and lock broken
We Don't Want To Waste Time, We Do The Job Done Fast!
Even if your issue isn't listed above, we're confident we can solve it. Contact us now for same-day garage door repairs in residential and commercial areas in Rivière-des-Prairies. We are always available for your convenience.
Your Local Garage Door Repair in Rivière-des-Prairies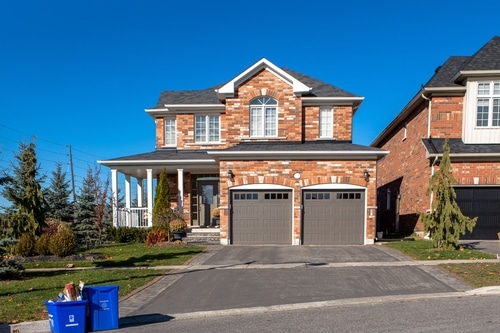 Unique Garage Door Repair has been providing dependable and efficient garage door repairs in Rivière-des-Prairies and the surrounding areas for decades. We have built an excellent reputation in and around the local area for detecting and repairing any faults in record time. If we are unable to repair it, we can supply and install new garage doors.
We have the skills and industry knowledge to repair all types of doors, and we guarantee that we will not be beaten on price. Furthermore, we stock a variety of high-quality spare parts such as springs, wire cables, and replacement locks to ensure that we can meet any need quickly.
Repairing and recycling, in our opinion, is always the best and most environmentally friendly solution. But unless your garage door is beyond repair, we have a beautiful selection of replacement garage doors to fit any budget.
Contact or call us at any time of day or night, and our friendly and dedicated team will gladly assist you with all of your garage door needs.