Unique Specializes in a wide range of urgent and complex garage door repair projects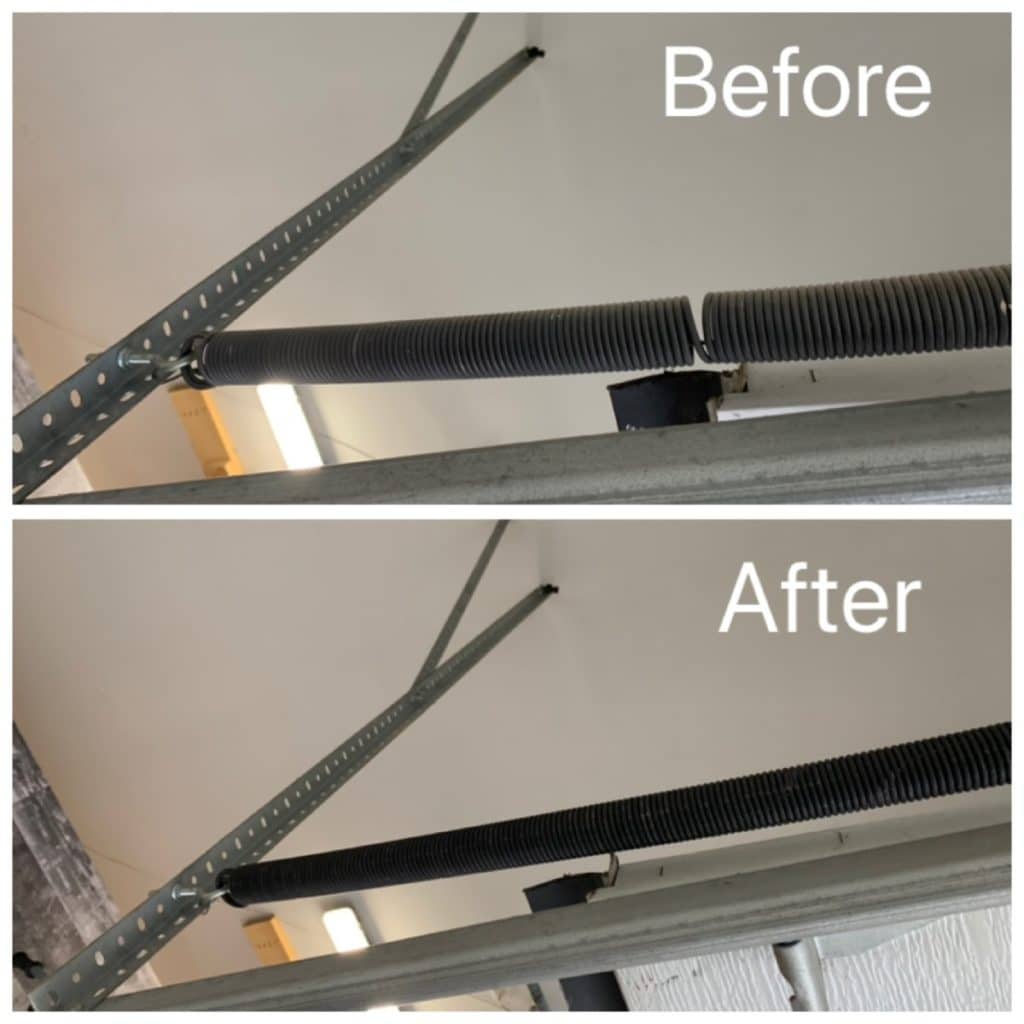 Unique has over a decade of professional experience, helping Brossard's clientele with garage door replacement, maintenance and repair projects as well as new doors installation and maintenance. We are happy to be serving such a vibrant and bilingual audience in the up and coming Brossard neighbourhood, located to the south of Greater Montreal which we serve as well.
Different aspects of the garage door repair process:
Openers don't work – a very common problem for multiple homeowners in North America is their garage openers. Thankfully this issue can be fixed fairly quickly and easily. We can help you replace the opener and teach you how to maintain it properly.
Gridding Noises – Usually a sign of a bigger issue. Some lubrication might resolve the noise but this is a temporary solution as it likely means that a lot of parts need replacing to ensure proper longevity.
Cracks and gaps – Physical damage to your garage door can leave you exposed to dangers of home invasions or a friendlier invasion by animals looking for shelter and food. We can help replace the whole garage door choosing from our wide range of high-quality option or use a waterproof filler at time when applicable
Irregularities with the opening and closing of your garage door – this can indicate that some springs are going bad. Usually they last three years and as they get older you might want to look into replacing them early on to avoid making the problem more pervasive and affect other parts which in turn will affect the longevity of your garage door.
Remote doesn't work or configured properly to your garage door – Many times replacing the batteries can do the trick but sometimes you need help reprogramming the remote to your garage door. In case you need help we can definitely help you as well as your owner's manual that can guide you through reprogramming of the remote to your garage doors.
Garage door repair services in Brossard, Quebec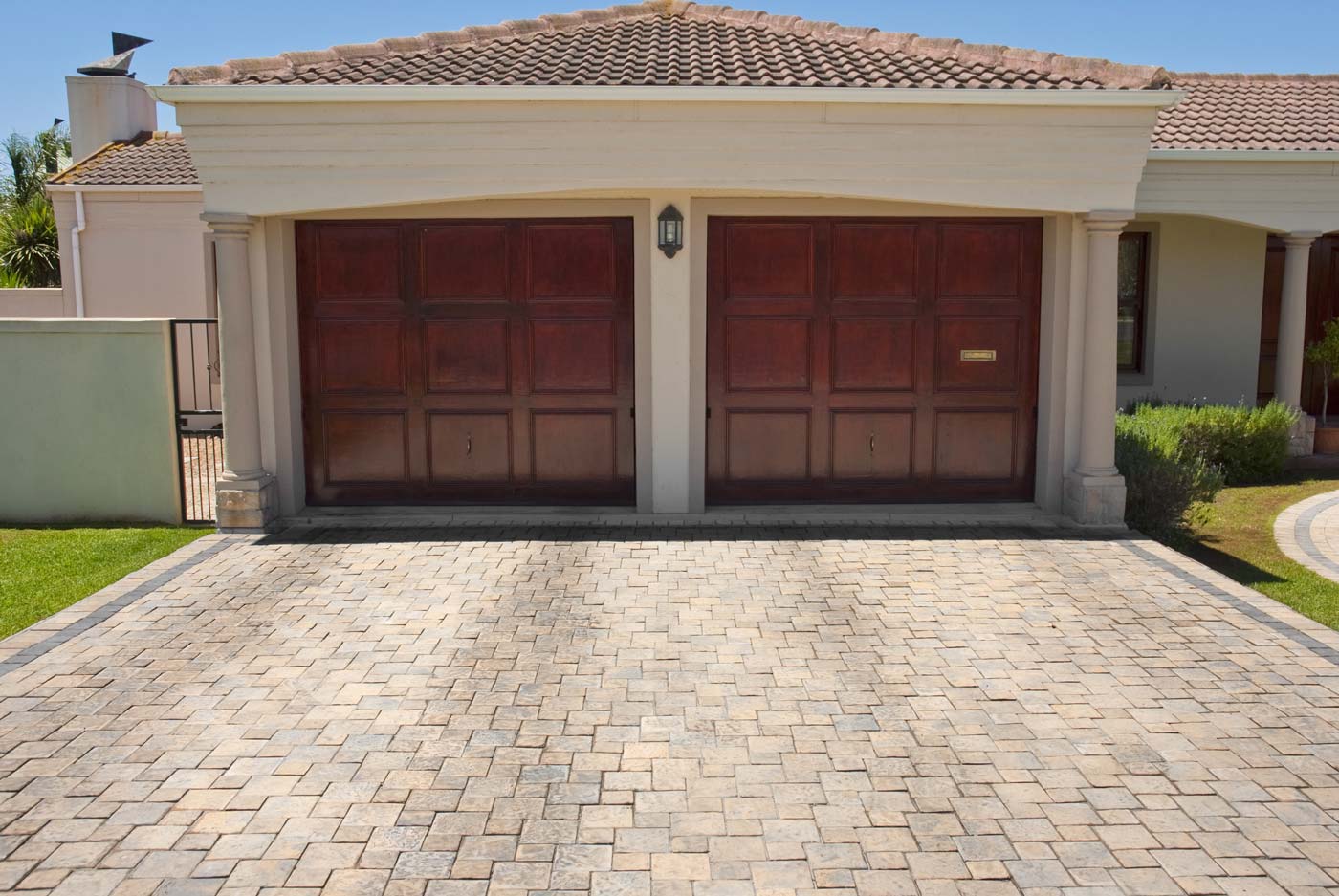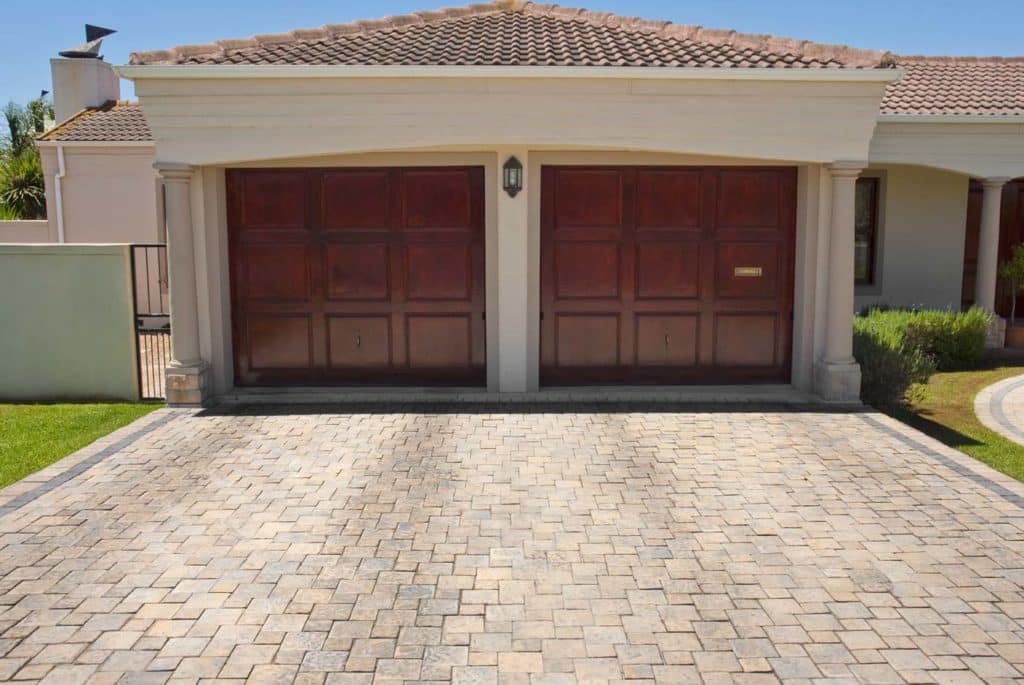 While many garage door problems are fixable, it is not always advisable for homeowners to fix their doors themselves. Garage doors are heavy and trying to repair them can compromise the safety of the homeowner and those around them. What's more, if you don't know what you are doing, you can fail to fix the problem and even make matters worse.
It is for these reasons that you may be better off contacting a trained professional to repair your garage door. If you are looking for garage door repairs in Westmount Montreal, Unique is the one to call.
Unique's servicemen are trained in all aspects of garage door service and repairs. Here is an example of what they offer.
Repair and Replacement of Garage Doors: No matter what issues you are having with your garage door, Unique will find the problem and fix it. They also offer complete replacements when necessary.
Garage Door Opener Repair: Garage door openers are often the source of garage door damage. Unique will identify the problem and do whatever is necessary to make sure your garage door is operating safely.
Garage Door Opener: If your garage needs a new opener, Unique will help you find the one that is best suited to your needs and provide quality installation to ensure it withstands the test of time.
Garage Doors: Unique has the latest styles and materials in garage doors. If you need a new garage door, call them first.
Parts and Accessories: If you need a part for your garage door, Unique has a wide variety in stock. They will be able to get you what you need when you need it with no waiting.
Entrance Doors: Not only does Unique do a great job with garage doors, they can also provide entrance doors that will keep your home safe and looking its best.
Garage door replacement, maintenance and repairs in Brossard, Quebec
We have multiple trained professionals with tons of experience repairing and replacing garage doors in North America, partially Quebec and the greater Montreal Region. No matter what type of door you need to be taken care of, our professionals have the know how and the tools to do a proper and quick job.
We pride ourselves in being nimble and responsive to answer all your needs quickly and professionally. That's why we ensure that we are reliable in terms of service, longevity of our garage doors and front doors and repairs as well as our punctuality and honouring our word which we place the utmost importance on, as your satisfaction is definitely related to the success, long-term success of our company. We respect and appreciate our client's business and time.
Unique is a proud partner of leading manufacturers of garage and front doors and with our unique partnerships with dealers of garage door parts we are able to conduct a wide variety of residential and commercial garage door repairs with ease and confidence all while KEEPING COSTS LOW and ensuring that we stay competitive and affordable.
24/7 emergency service is of course available as the nature of our projects includes dealing with unexpected broken garage doors or damaged front doors that need immediate attention and repair. Contact us for a free estimation today and we would love to have you among our happy clients.