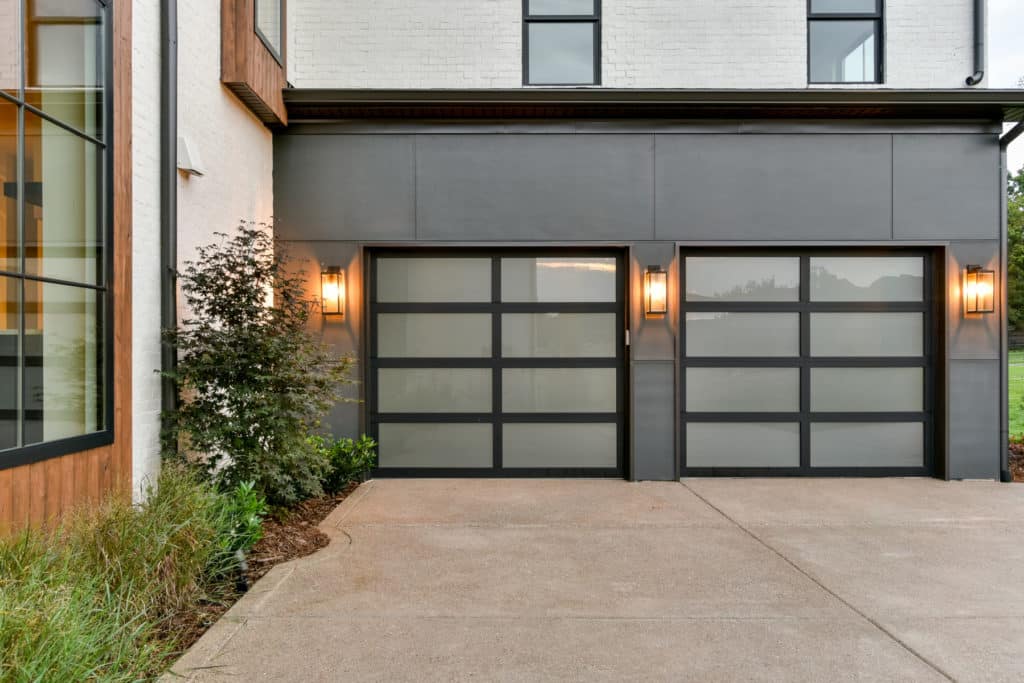 Garage Door Repair Unique is proud to have served Kirkland for more than two decades. We specialize in garage door sales, replacements, repairs and installation of new garage doors and parts.
We are the best at solving your garage door problems! We've got an answer for everything, from routine service issues like replacing springs and cables to more extensive installations and replacement of garage door systems, openers and other parts. No matter what type of job you need done please give us a call because our team will do it quickly AND affordably with excellent customer satisfaction guaranteed in order make sure they come back again soon after recommending their services around town tomorrow too- which ensures good relationships between ourselves as well as potential buyers or customers who may be looking into new hardware when word gets out about how great these guys really are
We are a company that believes in combining creativity with honesty to provide top quality services without sacrificing any level of excellence. We stay competitively priced while still ensuring long-lasting durability, all thanks our teamwork and commitment!
Brands by Unique Garage Door Repair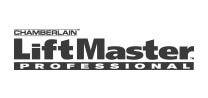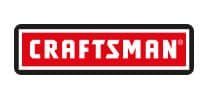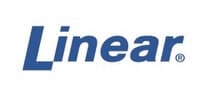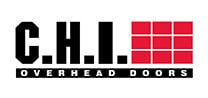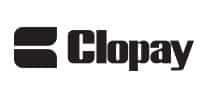 New Garage Door Installation Kirkland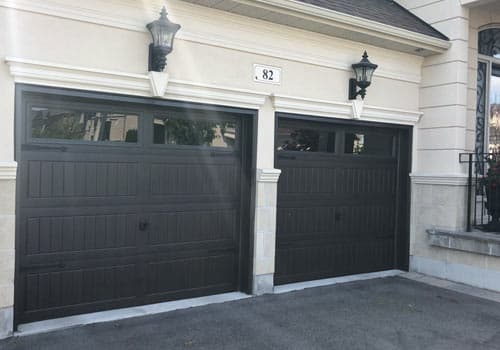 We at Unique Garage Door Repairs are the best in town when it comes to new garage door parts. We offer unbeatable prices, impeccable service and expertise second-to none! You'll be satisfied with our quality whether you buy one part or need assistance replacing your entire unit - we're always here so don't hesitate on calling today.
Why You Should Consider Upgrading Your Garage Door
A garage door is one of the most important parts of your home. It provides security, insulation, and can even help improve the value of your property. If your garage door is old, damaged, or otherwise in need of an upgrade, now is the time to consider a new one. Here are some of the benefits of upgrading your garage door.
Security: One of the most important benefits of having a garage door is the security it provides. If your garage door is old or damaged, it might not be as secure as you think. A new garage door can help you keep your belongings safe and secure.
Insulation: Another benefit of upgrading your garage door is improved insulation. If your garage is not properly insulated, it can be difficult to keep it warm in the winter and cool in the summer. This can lead to higher energy bills and discomfort for you and your family. A new garage door can help you keep your home more comfortable year-round.
Value: Finally, upgrading your garage door can also help increase the value of your home. If you are thinking about selling your home in the future, a new garage door can make it more attractive to potential buyers.
If you are thinking about upgrading your garage door, now is the time to do it. A new garage door can provide you with improved security, insulation, and value for your home. Contact a professional today to get started on choosing the perfect new garage door for your home.