Many of us don't think about our garages much but when something breaks or goes wrong, it can be quite inconvenient.
If a garage door becomes damaged, owners may not have a place to park their car. They may not have access to important supplies and belongings stored in the garage.
What's more, a broken garage can present a dangerous situation. It can leave the house vulnerable to theft. And if the garage is not in proper working order, the door can collapse on someone or something. Broken glass can also be dangerous.
The bottom line is, if something goes wrong with your garage door, you want it fixed and you want it fixed fast. This article will provide information about garage door repairs in Westmount Montreal and what you need to do when your garage door shows signs of damage.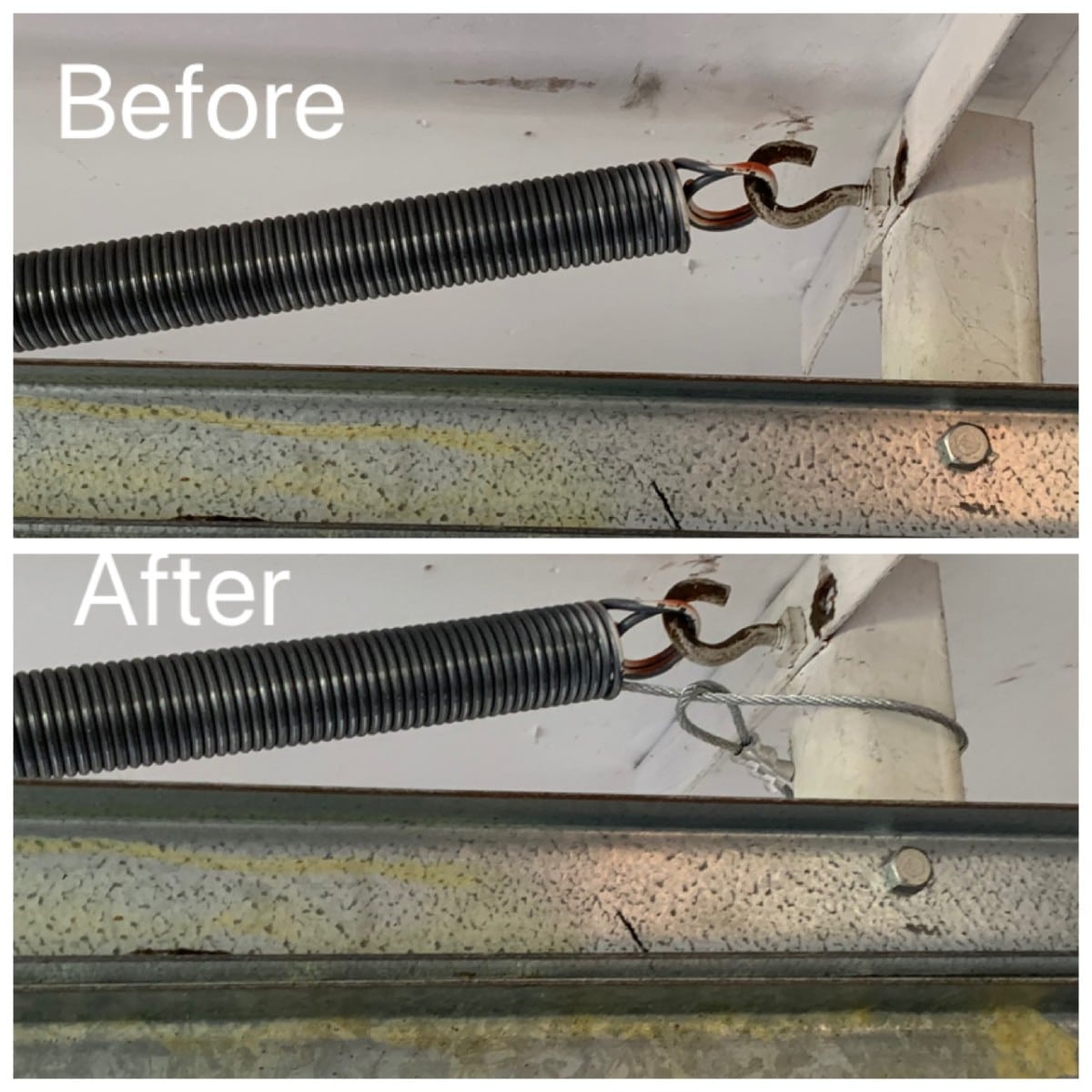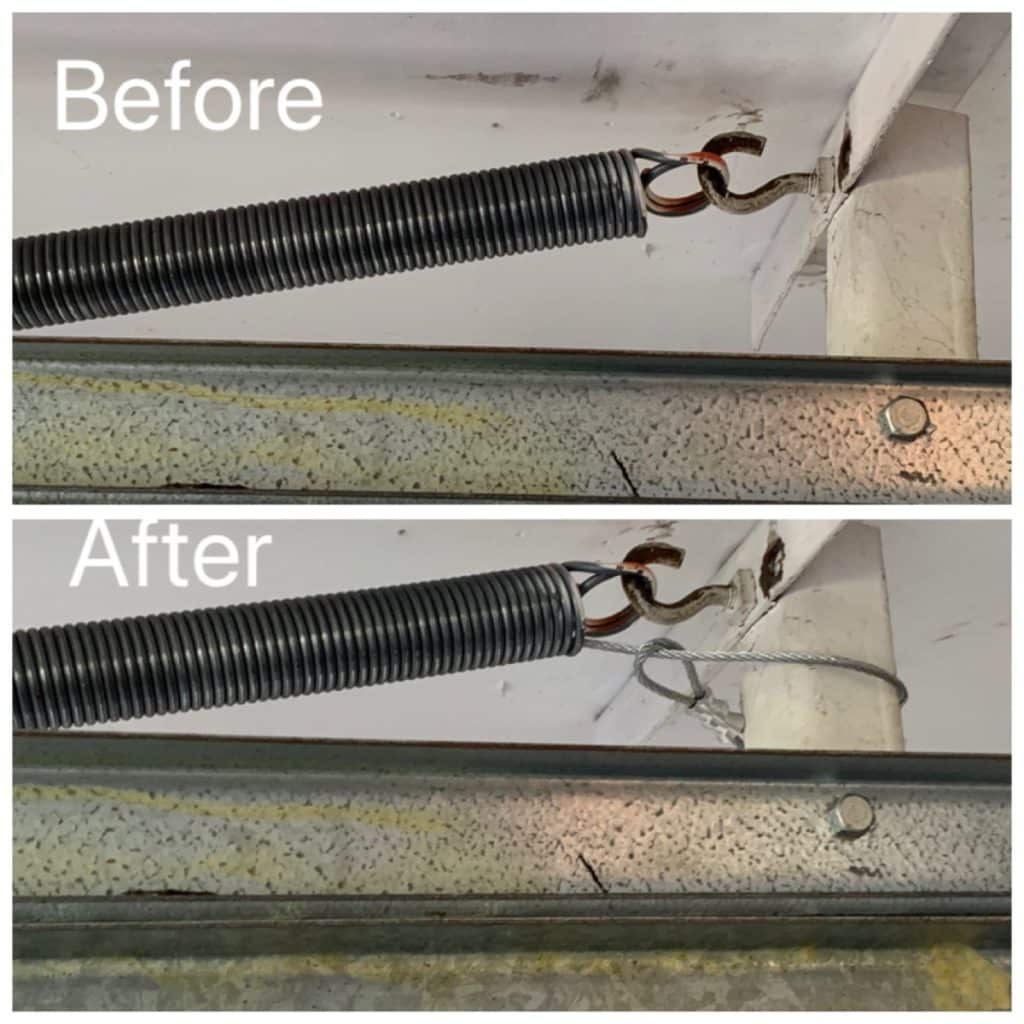 Common Garage Door Repairs
There are several ways a garage door can become damaged. Here are some of the most common.
Garage Door Openers Won't Work
This is a common problem and it can usually be fixed easily. Chain or drive screw garage doors may just need a bit of lubrication to open properly. Apply a bit of silicone lubricant on to the opener's length and wipe off excess. In most instances, this will solve the problem.
Grinding Noise
A grinding noise is annoying, and it could be the sign of a bigger problem. Lubrication could solve the problem here as well, but it may just serve as a temporary bandage. It's likely these parts will need to be replaced in time and the sooner the better.
Cracks and Gaps
Cracks and gaps are common, especially in wood garage doors. A waterproof filler or sealant will caulk the cracks to keep them from getting worse.
Cracked or Broken Weather Sealant
Sealant keeps out water and air and reduces street noise. If the sealant is cracked or broken, you may need to replace it. You can usually get sealant at a local home improvement store if you are up to performing the task yourself.
Garage Door Opens a Bit and Immediately Closes
If this is happening, it's likely that your springs are going bad. If your springs were purchased in the last three years, you may only need to replace the ones that are broken. However, if your springs are older, you may want to just go ahead and have them all replaced.
If some of the springs are broken, it's likely the rest will go bad in time. Repairing them all at once will save you time and expenses down the road.
Door Closes Then Opens Immediately
If the door closes and then opens, there could be an issue with the alignment of your garage door's photo eyes.
Photo eyes are small plastic devices that are located on both sides of the garage door. They serve as a safety feature to detect obstructions under the garage door.
To determine if there are problems with the photo eyes, take a look at them to make sure the green lights are still flashing. Then look for any dirt or debris.
Next, check to see if they are misaligned by measuring from the floor to the center of each photo eye. Then take a measurement from the wall to the center of the photo eye. If these measurements aren't equal, you may need to do some adjustments to try and get them lined up.

Garage Door Doesn't Seal to the Bottom
If your garage door is leaving a little gap at the bottom after closing, you may be able to add pipe insulation to seal it up. Pipe insulation can be purchased at a hardware store.
Garage Door Remote Isn't Working
This is another common problem that can usually be fixed pretty easily. Often, the batteries are the problem. If this is the case, you can simply change them out. If changing the batteries doesn't solve the problem, you can consult the owner's manual to find out how to reprogram the remote.
Garage Door Opener or Operator is Unresponsive
If you have a controller, remote or keyless entry, and your operator is unresponsive, this could also be due to a problem with your photo eyes. If the green light in your photo eyes is not flashing, try turning your electrical breaker on and off. If it still doesn't work, check if the garage door opener is plugged in properly. Test the electrical outlet by plugging in a different device to make sure it's working.
Rust
If you see rust on your garage door, it may be compromising its ability to keep out dirt and natural elements. To remove the rust, start by cleaning the affected area with dishwashing soap. Next, rub it with a cloth soaked in vinegar which is a natural rust dissolver. Then sand the rusted part.
Apply primer if it does not negate your garage door's warranty. This will be a good move in the fight against rust.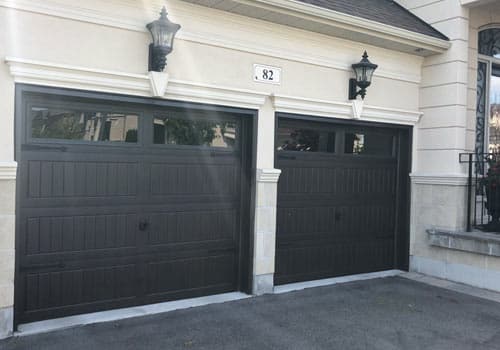 Unique provides a wide variety of services, but it is their high level of service that truly sets them apart. Here is what you can expect when you contact them for repair or installation.
Trained Professionals: Unique has a team of trained professionals that are constantly updating their skills to stay on top of the latest technologies. No matter what type of door you have and what the issue is, they will know how to fix it.
Reliable: Unique knows how it is when you are waiting for a much-needed repair and the company calls you right before they are supposed to show up to postpone your visit. When you make an appointment with Unique, they will keep their word. They will be there on time and they will provide the pricing and service they agreed to.
Affordable: Times are tough. That's why Unique does their best to keep prices low assuring you will get an affordable and high-quality repair or installation.
24/7 Emergency Service: When a garage door breaks, it can keep you from your belongings, it can make your home unsafe, it can make for dangerous circumstances and it can leave you without a place to park. Unique understands how frustrating it can be to wait for an important repair. That's why they provide round the clock service. Call them any time and they will be there ASAP.
When a garage door becomes damaged, it can be a major inconvenience and a possible hazard to those living on or near the property. Fortunately, Unique can provide garage door repairs in Westmount Montreal that are safe and reliable. Call them as soon as you see signs of damage so you can get the peace of mind you need.