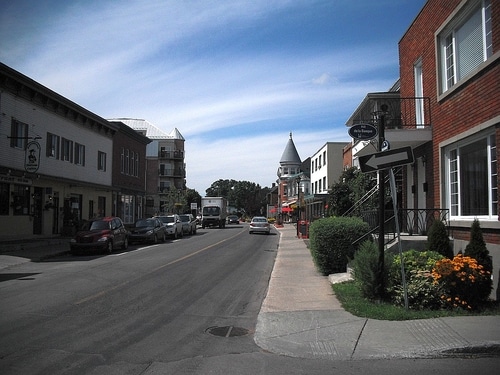 Never Worry About Garage Door Repair Again in Saint-Eustache
Nestled in the heart of the Lower Laurentians, Saint-Eustache is a bustling community that balances the best of both worlds - urban conveniences and rural charm. But when a garage door crisis arises, it can disrupt the daily flow of life.
But we are here to help, providing speedy and trustworthy emergency repair services, as well as professional installations. Day or night, in any situation, you can trust Unique to be there for you in Saint-Eustache, ensuring your garage door operates smoothly and your home remains secure.
Garage Door Brands We Work With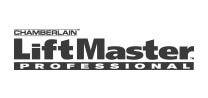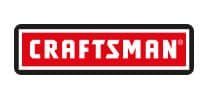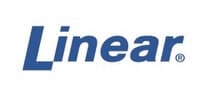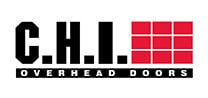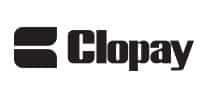 If You Call Us We Show Up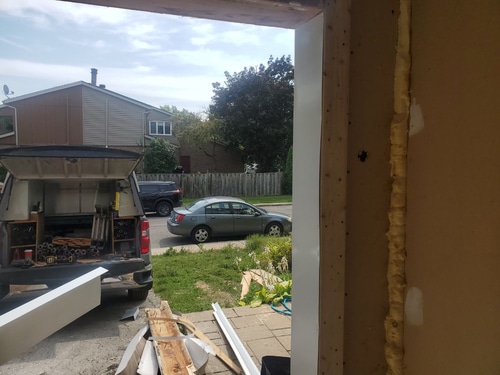 We understand how inconvenient it is for a homeowner to have a broken garage door. That is why we provide 24-hour emergency services to help you get your garage door fixed right away!
Our service technicians have received extensive training in all aspects of garage door repair. We can usually complete your garage door repair in one visit thanks to our fully stocked trucks.
We have the tools and expertise to get you fixed and on your way, whether your garage door is stuck down due to a broken garage door spring or your garage door opener isn't moving.
Most homeowners lose access to their vehicle and the main entrance to their home when their garage door breaks. We understand how inconvenient that can be. You're driving to work or an appointment when your garage door jams.
You must have your garage door repaired as soon as possible. That is why we provide service seven days a week. The last thing you want to do is waste time waiting for a garage door technician to arrive at your house and charge you a high service fee and just tell you why your garage door is stuck.
We keep a large inventory of repair parts on hand and can repair your garage door the same day you call. If you ever need help with your garage door, give us a call now.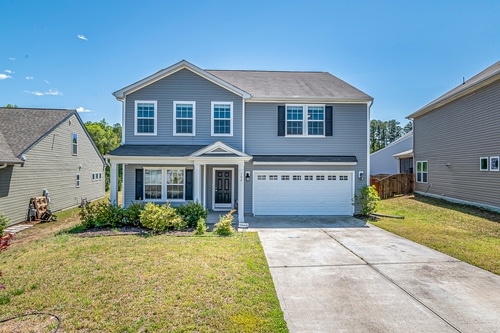 Why Choose Unique Garage Door Repair
With decades of experience and a good reputation throughout Saint-Eustache and its surrounding areas, our clients are always satisfied. We always complete the job in a timely, efficient, and cost-effective manner.
Our qualified technicians can perform a thorough inspection and provide you with information on the work that needs to be done. We can perform garage door repairs on all makes and models of doors and electrical operators.
Unique Garage Door Repair will analyze or determine exactly what is broken before we begin the work. We then provide an honest and fair quotation before we start any work so you can be at peace and rest assured that we will always be transparent when it comes to working.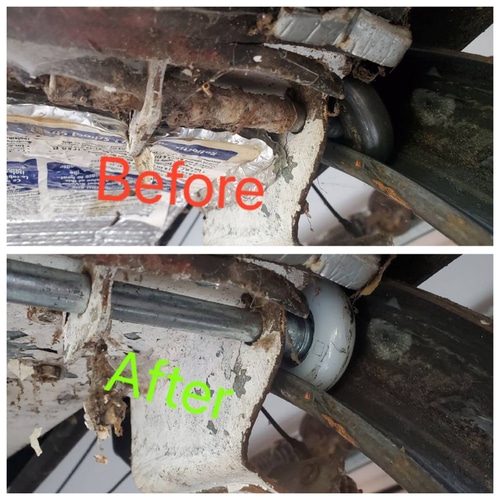 Common Garage Door Problems In Saint-Eustache
Although each garage door is different and unique, there are some common garage door problems that always happen in Saint-Eustache. These includes:
Broken Springs
Do not try to repair broken garage door springs on your own. They can endanger you, your belongings, and those around you. So, if you're having the same issue, make sure to contact a professional as soon as possible.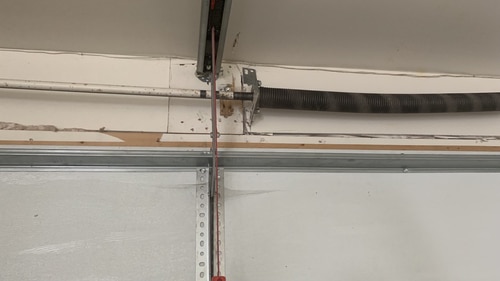 Broken Rollers
Is your garage door excessively vibrating, making too much noise, or appearing misaligned? Its rollers are most likely broken. Garage door rollers should be replaced every seven years.
If you continue to use your door with broken rollers, you will put additional strain on more expensive parts of the garage door system.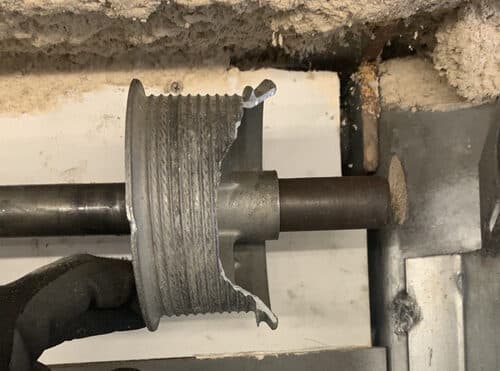 Door Drum Replacement
If your garage door becomes noisy or shaky, you may need to replace the drum. There may be numerous online tutorials that teach you how to replace a garage door drum.
However, there are several factors at play that ensure the process's success. For starters, you'll need the proper tools for disassembling and reassembling the drum and cable.
Furthermore, you must select a cable drum that is appropriate for the height and weight of your door. Choose expert technicians for convenient and safe garage door replacement.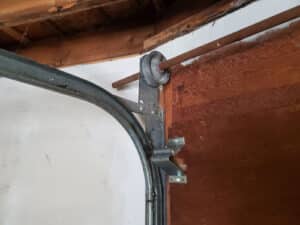 Bent Tracks
The horizontal and vertical tracks of garage doors are critical to the system's smooth operation. When you operate a garage door with misaligned or bent tracks, the entire system shakes significantly.
When you open or close it, it may appear uneven. You may believe that all you need to fix the problem is a claw hammer.
The truth is that repairing bent garage door tracks can be risky. Every year, malfunctioning garage doors cause thousands of injuries and deaths. So, if you need to repair your bent garage door tracks, call Unique Garage Door Service.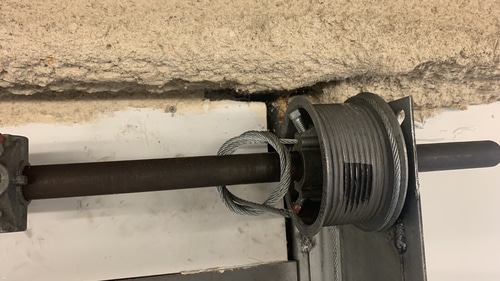 Cut Cable
If your garage door cables snap, do not attempt to use them. If you continue to use it, you will put additional strain on other parts of the door, such as its tracks and rollers.
So, if you want to avoid more costly problems, have the damaged garage door cable replaced by professionals. It's usually difficult to tell if the cables have snapped.
As a result, it is best to have professional technicians inspect the problem and determine whether garage door cable repair services are required.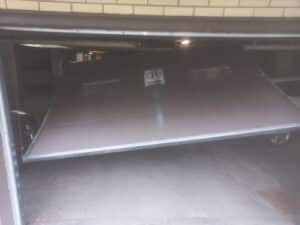 Panel Replacement
Accidents frequently result in broken or bent garage door panels. For example, when attempting to back out of the door, you may strike the bottom portion.
If you ignore this problem, it will have an impact on and damage other components. In most cases, a single panel of a garage door can be replaced. Individual technicians can customize the panel to blend in with the rest of the system.
Even though these common garage door problems appear simple and can be fixed by you, hiring a professional is a much better option. Repairing on your own can often result in more problems, more money, and a waste of time because you have a lot more important things to do.
Leave the garage door repair to us, call us now.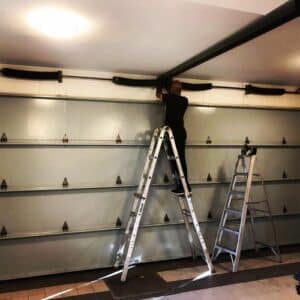 We guarantee complete satisfaction, from selecting the right product for your needs to ensuring you get the best deal for your money and providing post-installation or repair customer service. There is a reason why we are one of Saint-Eustache's most trusted garage door installers and repair technicians.