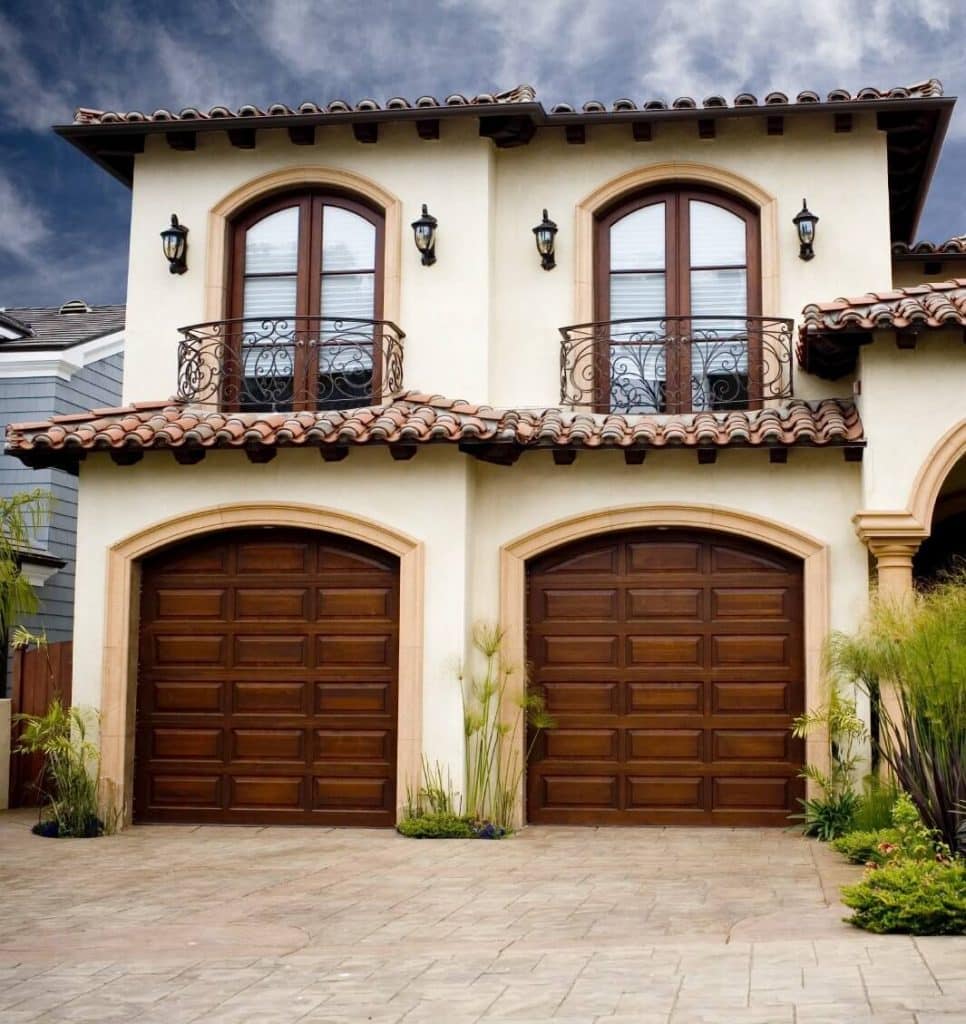 Picking a garage door can have a huge impact on the look of your home – the right door will increase your home's curb appeal, while the wrong door could negatively affect your home's value. Our Montreal garage door sales experts know what styles and features will look and work just right for your home.
Our trained sales staff have access to a huge range of styles and colours to match your home's exterior and ensure your garage door compliments the overall look of your house.
We'll help you find the right balance of quality, cost and appearance so that you'll be happy with your garage door from the moment you purchase it and each and every time you open and close it.
From there, our Montreal garage door installation experts will carefully install your new garage door and ensure you fully understand how to operate and care for your new door so that it provides you with a lifetime of reliable service. Our installation experts will also make sure you understand all the safety features included with your door.
If you have any questions about the doors we offer or the installation process, contact our Montreal garage door sales and installation team today.