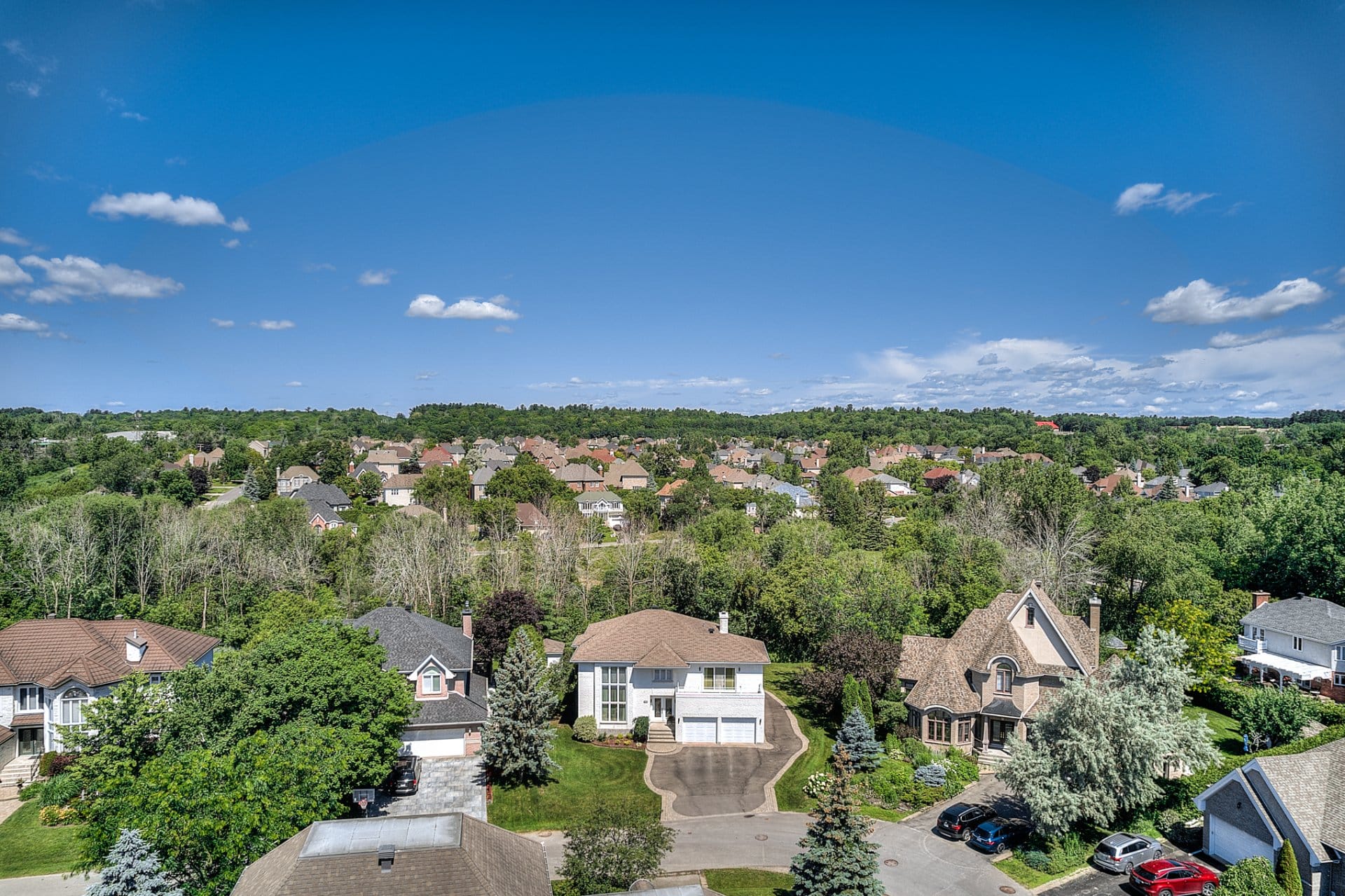 Rosemère is a small town located in the Laurentides region of Quebec, Canada. Known for its beautiful natural surroundings, including numerous parks and forests. Rosemère also has one of the lowest tax rates within the region having both financial stability and economic continuity. Because of its excellent financial health, it is home to a variety of businesses and services, including garage door repair.
What sets Unique Garage Door Repair apart from other contractors in the area is our commitment to providing excellent customer service and high-quality workmanship. We have a team of experienced and skilled technicians who are knowledgeable about all types of garage doors and are able to diagnose and fix any issues that may arise at your home.
We provide a wide selection of new garage doors for installation. We always have a variety of styles and materials, including traditional manual doors, electric doors, and custom doors. Our skilled technicians will work with you, to help you choose the perfect door for your home within your budget.
Garage Door Brands We Work With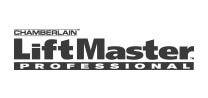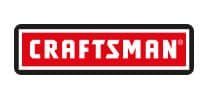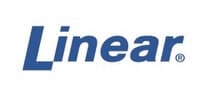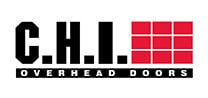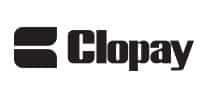 Mobile Garage Door Repair Emergency Service in Rosemère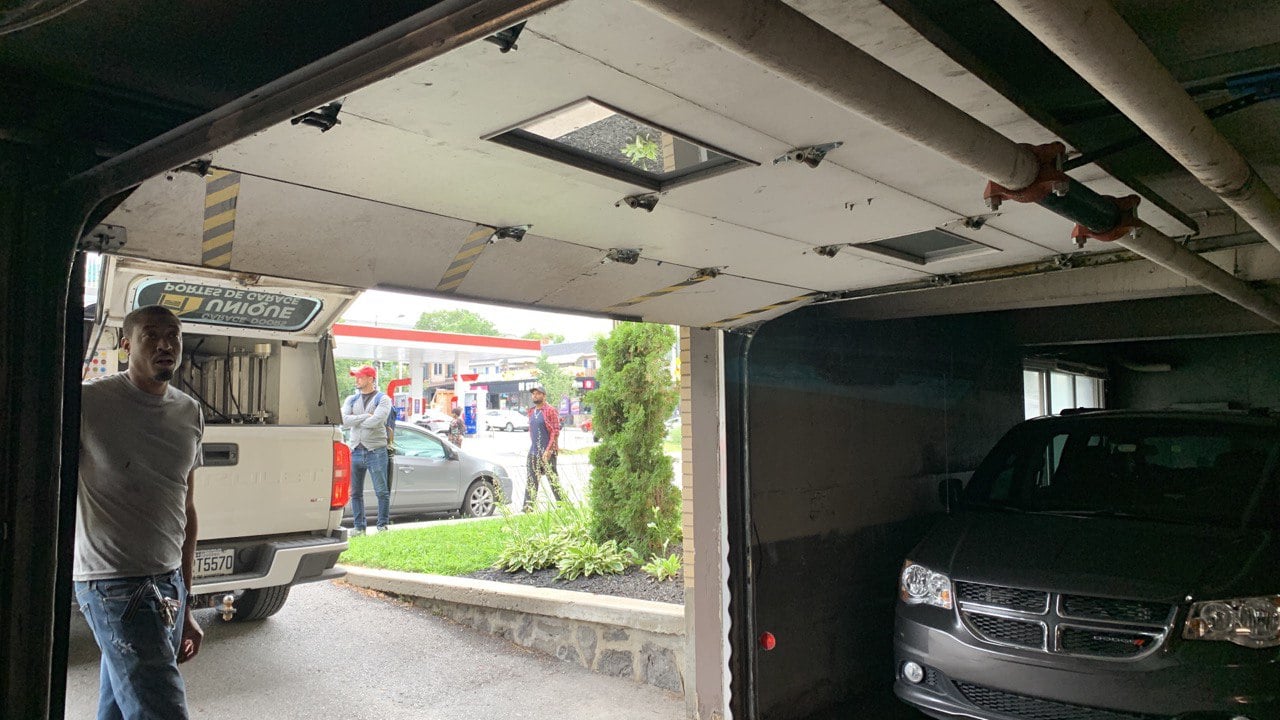 Do you have a lot of issues with your broken garage door? Unique Garage Door Repair is here to help you with your issue. Our technicians will arrive at your location in a short amount of time and repair your garage door efficiently and effectively. Most of our technicians have extensive experience and can identify major issues in a matter of minutes!
Well, you might still think that hiring a professional to do the residential or commercial garage door repair in Rosemère is expensive. However, a malfunctioning garage door can cause a number of other inconveniences as well as jeopardize the family's safety. Furthermore, ignoring minor garage door issues, in the beginning, can lead to more expensive repairs later on.
If you live in Rosemère and need a garage door repair or home repair services, you can always call Unique Garage Door Repair. We have a team of trained professionals who have the necessary knowledge and tools to handle any residential or commercial garage door repair.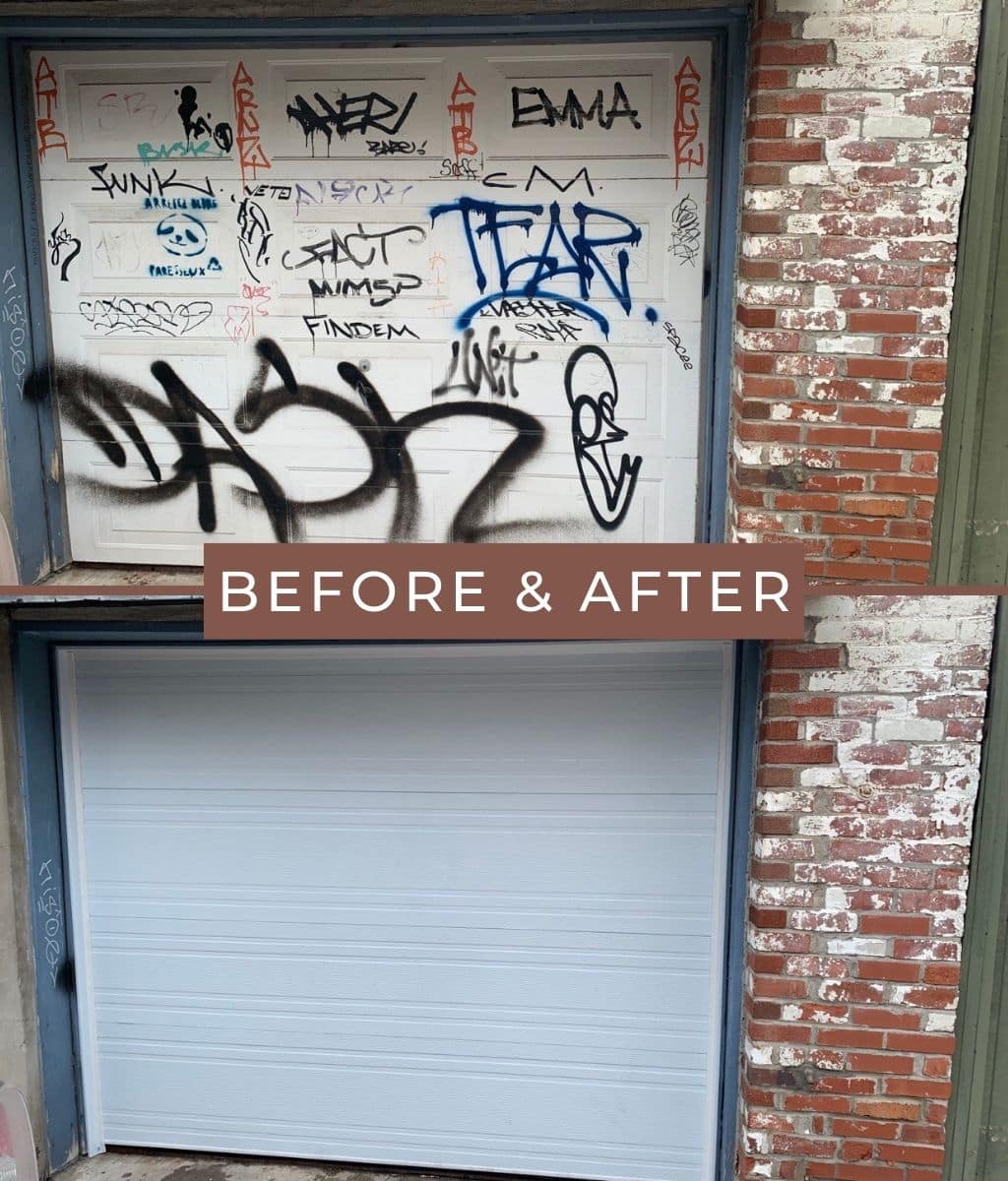 Residential and Commercial Garage Door Repair Rosemère
Installation and repair of residential and commercial garage doors can be challenging because there is a large margin for error and a very heavy object is involved. It is never recommended that an inexperienced person attempt to repair or install a garage door on his or her own. Always look for a dependable professional garage door repair service. Because garage doors can easily transform the appearance of any home, having a beautiful or worn-out garage door has a significant impact. In fact, almost any homeowner could also understand that garage doors are the most visible feature of their home and can easily make or break their sense of style.
At Unique Garage Door Repair Rosemère, all of our technicians have a solid reputation. As a result, a large number of repeat and new customers come to us for garage door installation services at a low cost. Our highly trained and experienced technicians can repair your residential or commercial garage door.
Choosing The Right Garage Door For Your Home in Rosemère
It is essential for homeowners to be able to select a garage door that meets their specific needs and budget, and Unique Garage Door Repair understands this. Our team's extensive experience installing garage doors gives us confidence that we will be able to provide our customers with high-quality workmanship for any type of door they choose.
We will provide you with all the information you need to select the door that best meets your needs, whether you are looking for a modern door to update your home or a cost-effective door that can withstand abuse from the weather or even the kids. Our team has been installing garage doors for over ten years, so you can be confident that we can provide you with everything you require, regardless of the type of garage door that is.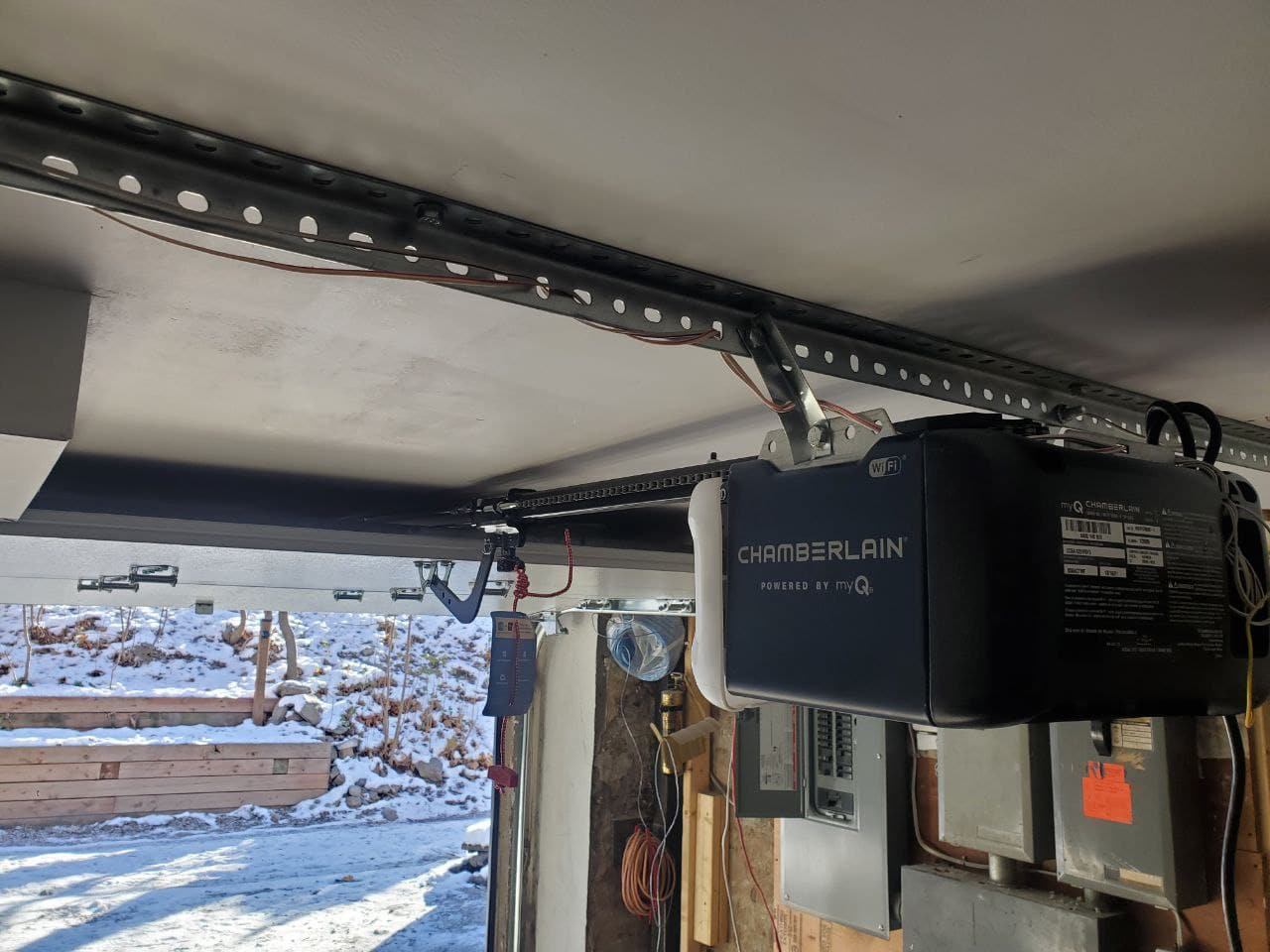 When you've experienced the safety and convenience of an electric garage door opener, you'll never go back. When purchasing an opener, several factors must be considered, including safety, power, drive type, speed, and compatibility. We will assist you in selecting the best opener for your needs. Contact us right away for a FREE quote and consultation.
Garage Door Motor Repair
The motor is responsible for your garage door opening and closing with the push of a button. A properly functioning motor will easily lift and lower your door. However, if the motor fails, you can expect problems with the entire garage door installation. Worse, a faulty motor can pose a serious safety risk.
If you are experiencing issues with your residential or commercial garage door and believe you may require motor repair. Contact Unique Garage Door Repair as soon as possible. We'll inspect and diagnose your motor's problems before repairing or replacing it as needed. We want to leave you with a door that works perfectly when you press a button.
Garage Door Panel Repair Rosemère
Most residential garage doors are now made of aluminum. Aluminum is lightweight, durable, and rust-resistant. However, this does not mean that your aluminum door panels will not require repairs and maintenance over time. Even if they appear to be in good condition, there could be unseen issues causing problems with your door.
Unique Garage Door Repair offers residential and commercial aluminum garage door panel repair in Rosemère and its surrounding areas, as well as component replacements and other services. We strive to keep your door secure, strong, and in good working order.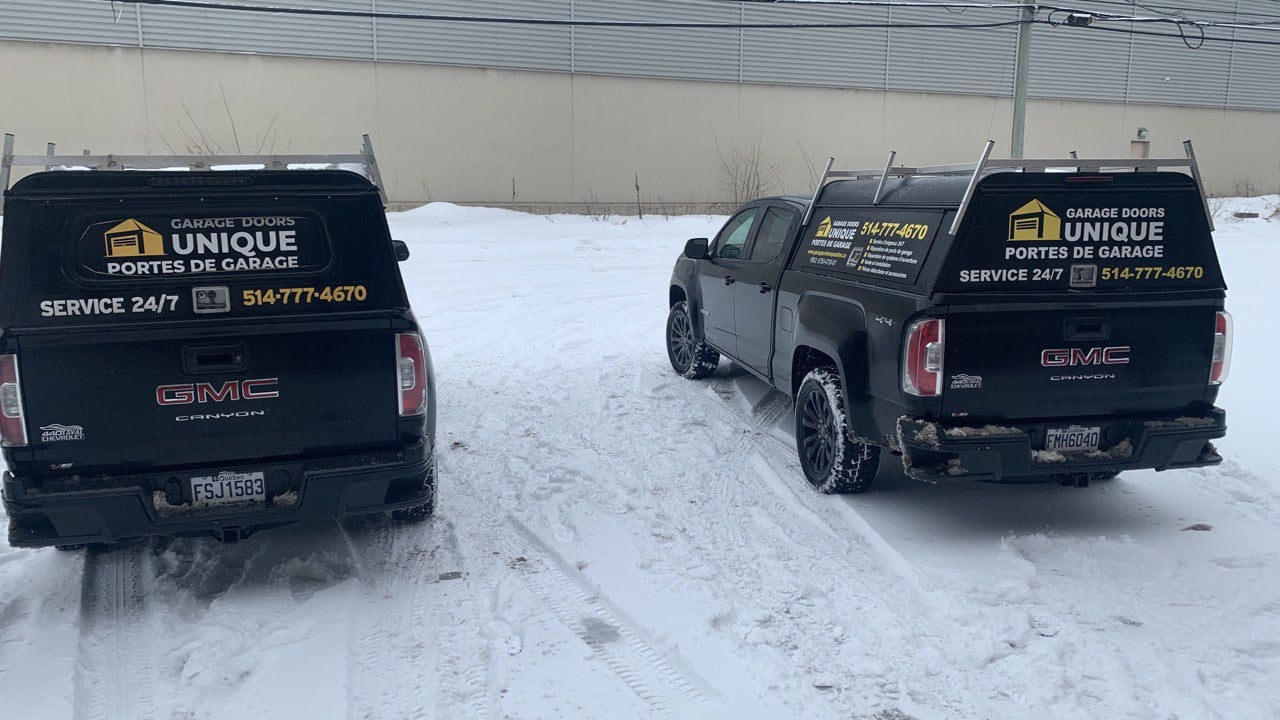 For over ten years, Unique Garage Door Repair has been providing garage door services to homeowners and business owners. We will handle all repairs, maintenance, and installations, regardless of the type of door or manufacturer. We're well-known for our same-day service, upfront pricing, and expertise.
Call now for a FREE garage door repair and installation estimate or consultation!