Your garage door is one of those things you may not think about much until it stops working. But once it breaks down, you could be looking at major issues. If a garage door breaks, you may not have a place to park your car. But it's even worse if a garage door malfunction locks your car in the garage!
Having a damaged or broken garage door, means you don't have access to certain items. It can interfere with the security of your home, as well as lead to dangerous situations. When a garage door breaks, you need it repaired and you need it repaired fast.
Our Garage Door Repair provides convenient, reliable, and affordable service in the Candiac, Quebec area.
What are Common Garage Door Damage Issues?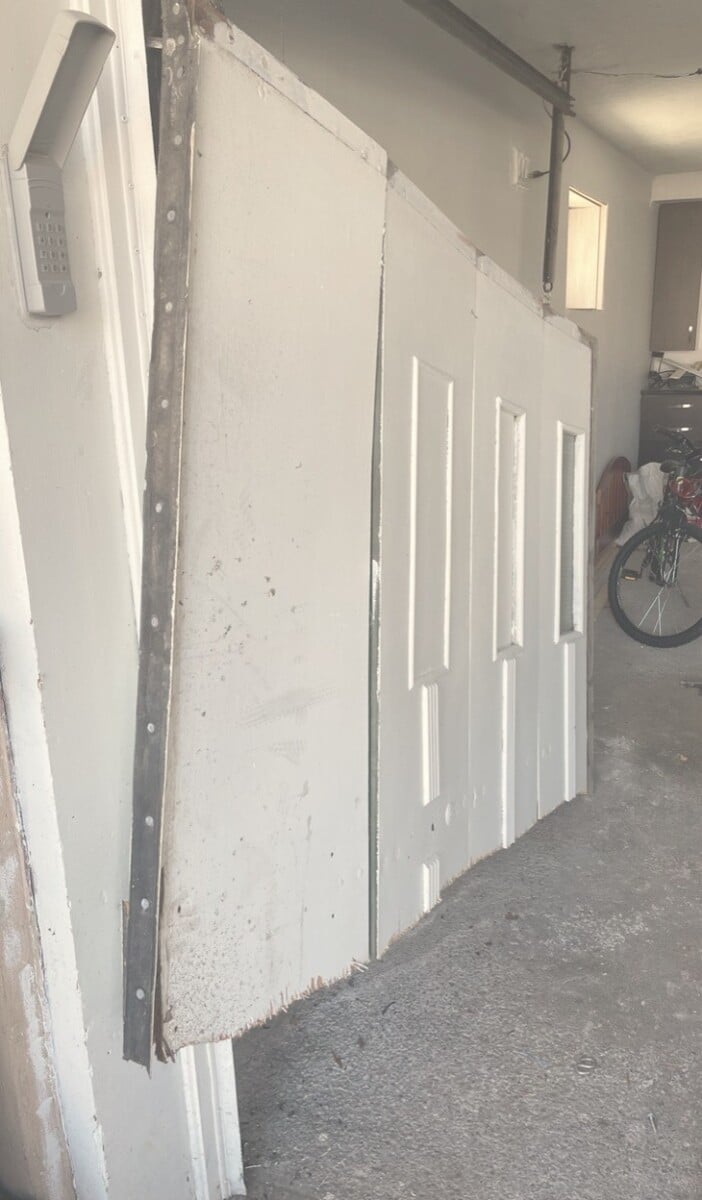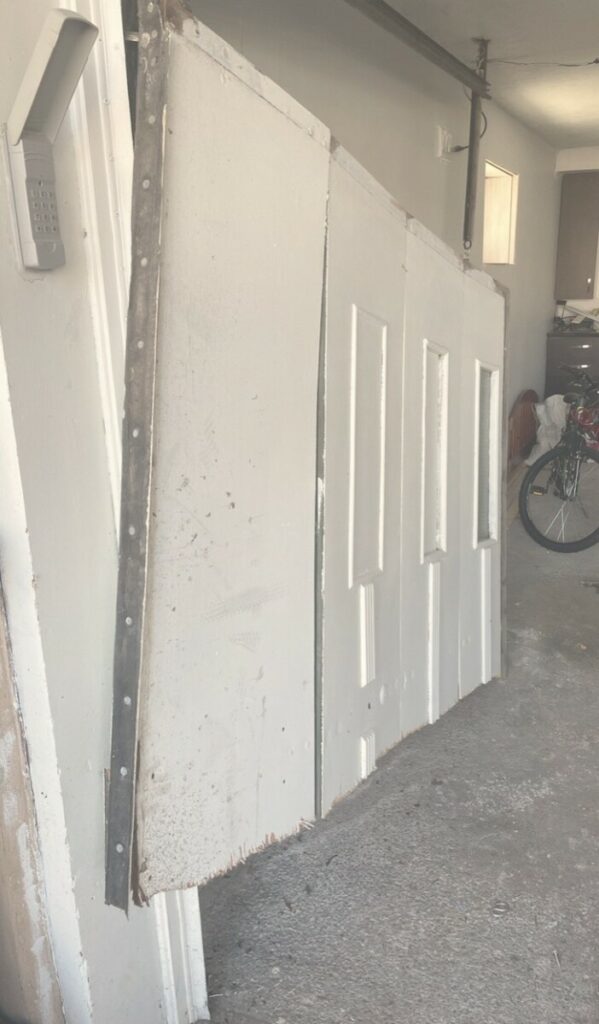 There are many factors that can cause a garage door to break. These include the following.
Garage Opener Repair: Sometimes the problem is not with the garage door, it's with the garage door opener. It could be an issue with the remote batteries or the transmitter. This is typically the case if the door won't open at all.
Garage Door Won't Close All the Way: If your garage door won't close all the way, or if it's not opening and closing like it should, you may be having issues with your door balance, door track, door opener or the springs of the door.
Broken Springs: Every garage door has a torsion spring that causes it to move up and down. If the spring is broken the door won't move. You can usually tell the spring has broken because it will emit a loud sound when it breaks. The spring may also hang down from the door after it's broken. In some instances, the spring may not be broken, but it may be stretched out. If this is the case, your door won't stay open, or it will move very slowly.
Worn Rollers or Bearings: If your garage door's rollers are worn out, you may hear a popping or squeaking sound when the door moves. The popping will be due to the rollers being worn out. The squeaking is a sign that they may need to be lubricated.
Obstructed Photo Eye Sensors: The photo eye sensors are what stops a garage door from closing on someone or something that's in its way such as a car or a human. When the sensors become obstructed, it could turn into a dangerous situation. If you notice your door is not closing properly, it's advisable to check out the sensors so you can determine if they are the culprit.
In addition to providing garage door repair services, most service companies can also perform installation, weather insulation, and provide parts as needed.
Why Garage Door Repair is Essential in Candiac, Quebec
Candiac is an off-island suburb of Montreal in the province of Quebec. It is located on the south shore of the St. Lawrence River. It was named after Chateau de Candiac, the birthplace of famous French soldier, Louis Joseph Montcalm.  Like most places in Canada, Candiac can get awfully cold. Temperatures in January average 3 degrees Fahrenheit. This can wreak havoc on a garage door. Common garage door issues that occur in cold weather include:
A Frozen Ground: If the ground is cold enough, the garage door will freeze to it and stick. This can be remedied with scraping and/or a heat gun. But if the door does not come loose, it may get damaged.
Ice Between the Panels: Many garage doors are sectional. In cold weather, ice can get between the panels interfering with the door's movement. Scraping and a heat gun can also be used to solve this problem, but it's essential to work carefully.
Metal Parts: Garage doors have many metal components including springs, hinges, and cables. Cold weather can wreak havoc on these parts. Some issues may be solved with lubrication, but in other instances, parts will need to be replaced.
Lubrication Issues: It's important to keep the components of your garage door lubricated if you live in a cold climate. But too much lubrication can also be a bad thing. You may also run the risk of using the wrong kind of lubricant or you may put the lubricant in the wrong place. Lubricant that's used improperly will cause repair issues.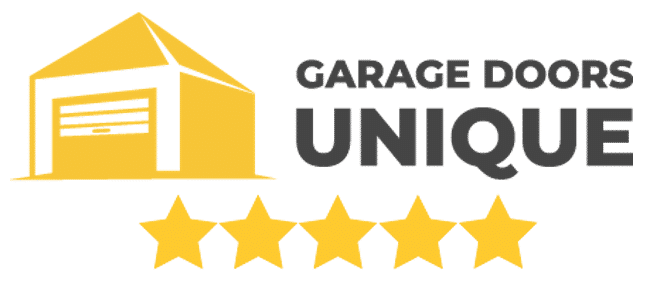 What to Look for in a Garage Door Repair Service
There are several things to look for in a garage door repair service. These include the following:
Versatile: It's best to find a garage door service that is versatile enough to replace parts, do general repairs and perform installation. That way they can provide you with comprehensive care throughout your garage door's lifetime.
Affordable Pricing: The garage door service you choose should offer you fair pricing for a high quality of service.
Emergency Services: When your garage door breaks down, it can be a major inconvenience. Many services will come out 24/7 to provide repairs so you can get the peace of mind you deserve.
Reviews and Reputation: It's always advisable to check out what kind of reviews a garage door repair company has. The more stars, and the higher the rating, the better.
Why Our Garage Door Repair Candiac is Recommended
If you are looking for a garage door repair service in the Candiac area, contact us first.
We provide a wide range of services including repairs, weather insulation, part replacement, maintenance, installation and leveling and polyurethane floors. We can come out any time of the day or night to provide the service you need.
We are affordable, reliable and provide high-quality repairs. Additionally, we don't only serve the Candiac area. We help residents in Laval, Montreal, Longueuil, Terrebonne and Brossard as well.
Call us any time of the day or night and we will have someone out as quickly as possible. At Unique we understand that your garage door is an important part of your home. If yours breaks down, call Garage Door Repair Candiac first. We will provide prompt and reliable service that puts your mind at ease.