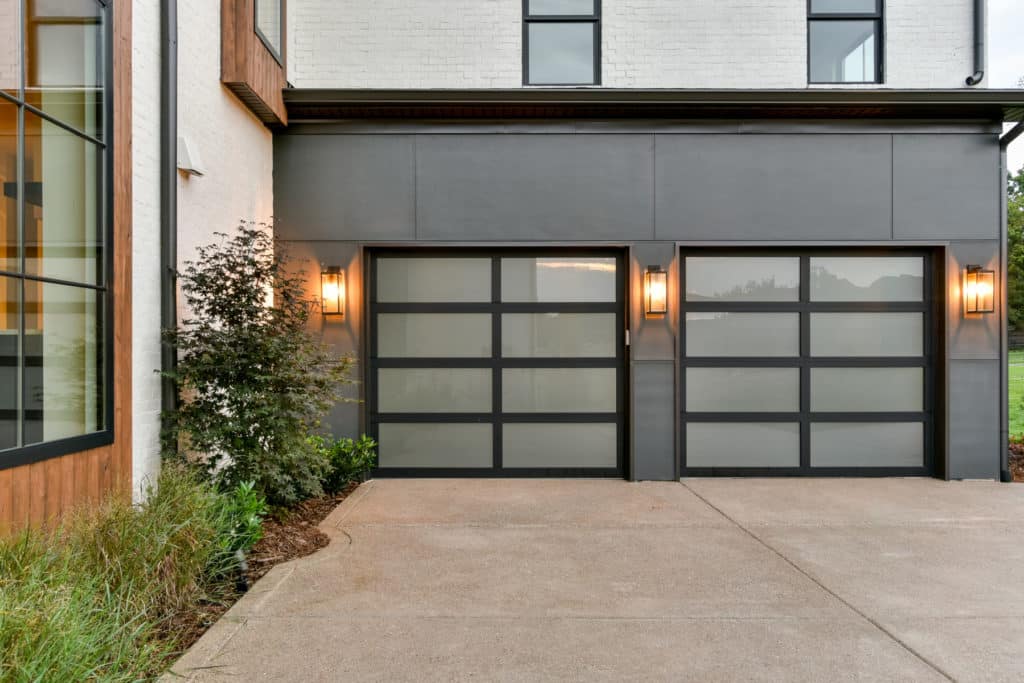 We pride ourselves on our deep connection to the Boucherville clientele and our connection to the diverse and wonderful population of this city in south-shore of Montreal. We have been repairing garage doors, replacing parts such as openers, springs, cables, panels and more in Boucherville & the south-shore for close to 20 years.
Our solutions will save you money and headaches. Resourcefulness, creativity and honesty helps us maintain good relationships with all our customers. Ensuring that your garage door is durable, working properly and is optimally installed is our top priority. Our ability to find smart and affordable solution for common garage door problems gives us a unique competitive edge.
Brands by Unique Garage Door Repair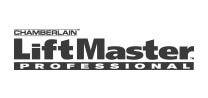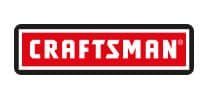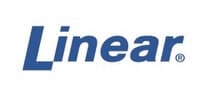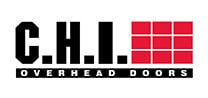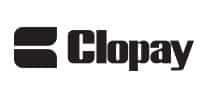 Your Garage Door Needs Attention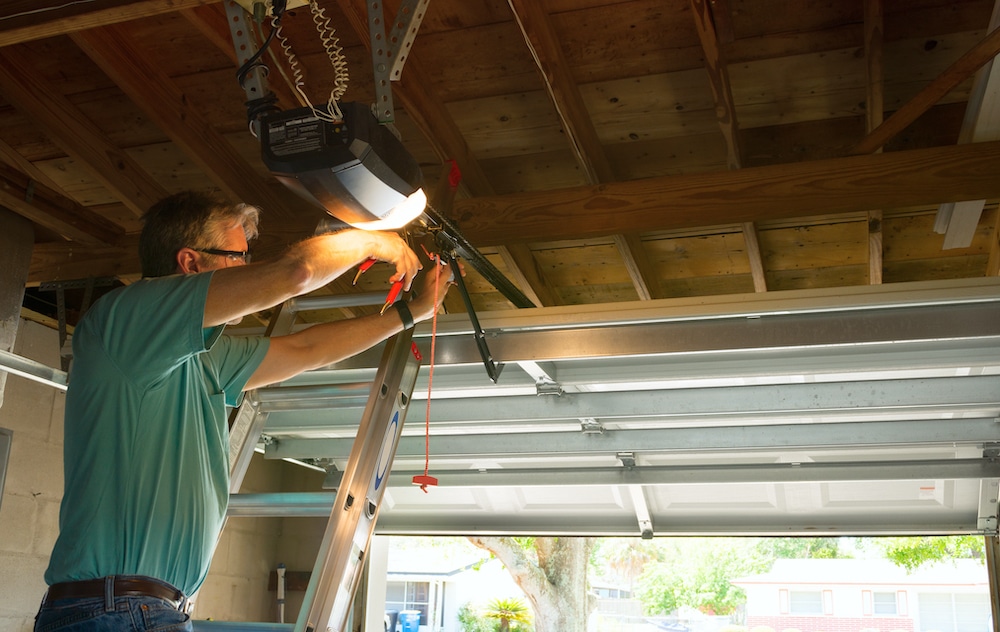 Unique Garage Door Repairs is your best option for new garage door replacement parts and service. Our prices are unbeatable, our service is impeccable, and our expertise is second to none. Plus, we are always available to answer any questions you may have. So if you're looking for new garage door replacement parts in Boucherville, look no further than Unique Garage Door Repairs. We're the only choice for quality, price, and service.
What parts can we help you replace and repair?
With regular use, it's not uncommon for parts of your garage door to break down or become damaged. Fortunately, most components can be repaired or replaced relatively easily. Depending on the problem, you may be able to take care of the repairs yourself. However, for more complicated issues, it's best to call a professional.
The most common issue is a broken spring. Garage doors have either one or two springs, which help to counterbalance the weight of the door. If a spring breaks, the door will become very heavy and difficult to open. In most cases, you'll need to replace the spring entirely. However, if you have two springs, you may be able to repair the other one to keep your door working properly.
Another common issue is a broken cable. The cables are what raise and lower the door, so if they snap, the door will no longer be operational. In most cases, you'll need to replace both cables. However, if only one cable is damaged, you may be able to reattach it using a special bracket.
If your garage door opener is malfunctioning, there are a few things you can try before calling a professional. First, check to see if the batteries need to be replaced. If that doesn't fix the problem, try resetting the opener by disconnecting it from power and then reconnecting it after a few minutes. If neither of these solutions works, then you'll likely need to replace the opener itself.
Repair Your Garage Door Instead of Buying New
With proper maintenance and occasional repairs, your garage door should last for many years. By taking care of problems as they arise, you can prevent more serious issues from developing down the line.
The garage door is one of the most important parts of your home. It is the largest moving object in your home and it needs to be properly maintained in order to function properly.
There are four main parts to a garage door: the panels, the springs, the opener, and the tracks.
The panels are the large pieces of wood or metal that make up the door itself.
The springs are what allow the door to open and close smoothly by counterbalancing the weight of the door.
The opener is what activates the springs and opens and closes the door.
The tracks are what keep the panels aligned as they move up and down.
All of these parts work together to allow your garage door to function properly.
If one of these parts is not working properly, it can cause your garage door to malfunction.
That is why it is important to have a professional repair any problems with your garage door as soon as possible. Contact us to book your appointment!