Unique Garage Door is dedicated to providing our customers in Beaconsfield and the neighboring area with high-quality garage door repair, installation, and maintenance services. Our skilled team is knowledgeable about all types of garage doors and can assist you in finding the ideal door for your home, whether traditional or modern.
In addition to our wide range of garage doors, we also offer a variety of opener systems to choose from. Our options include belt drive, chain drive, and screw drive, so you can find the best plan. Our remote control systems allow you to easily and conveniently open and close your garage door from the comfort of your car or home. In addition to our installation and repair services, we also offer maintenance services to keep your garage door functioning at its best. Our team can inspect and lubricate the door's components, ensuring that it operates smoothly and efficiently.
If you are in need of garage door services in Beaconsfield, don't hesitate to contact Unique Garage Door. Our team is ready to help you find the perfect door for your home and keep it in top working condition.
Garage Door Brands We Work With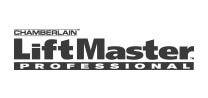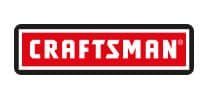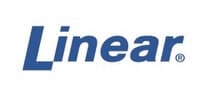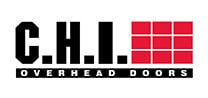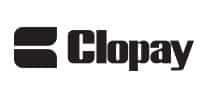 New Garage Door in Beaconsfield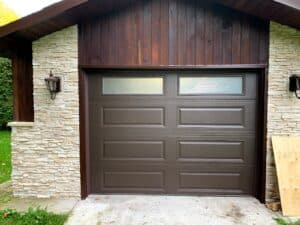 The right garage door can also improve the security and convenience of your home. There are numerous types of garage doors available, so it is important to choose one that meets your requirements and budget:
The roll-up door is among the most common types of garage doors in Beaconsfield. This type of door is simple to install and offers a safe and dependable way to keep your garage secure. They are also reasonably priced and come in a wide range of styles and colors.
The sectional garage door is another popular choice. This door is composed of multiple panels that can be opened and closed independently. This makes it simple to personalize the appearance of your garage door and allows for a wide range of configurations.
A swing-up door is a good option if you want a more traditional look. This door is composed of two panels that swing up and down. It is an excellent choice for those who prefer a more traditional appearance while still requiring the convenience of a garage door.
Whatever type of garage door you choose, it must be properly installed. A
professional installer
can help ensure that your new garage door is properly and safely installed. They can also assist you in determining the best type of door for your home.
Installing a new garage door in Beaconsfield can be an excellent way to improve the appearance and value of your home. You can enjoy the convenience and security of a garage door with the right door.
Why Do You Have to Change Your Garage Door?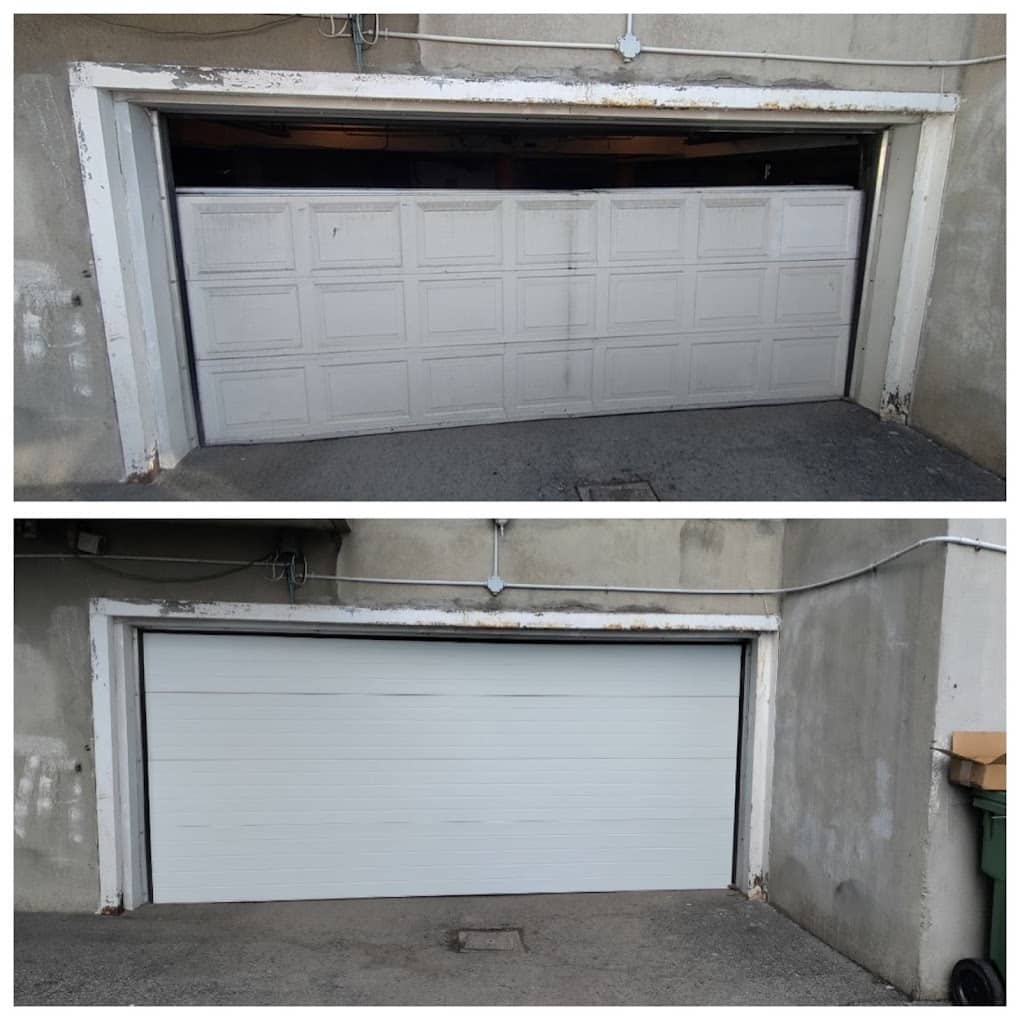 Since the garage door is the most practical component of any home, it needs to receive the proper attention whenever it stops working or stops functions properly. In fact, replacing the overhead door can have a significant impact on how your garage looks and provides you with numerous benefits. The following are some compelling reasons to consider garage door replacement in Beaconsfield:
Improve your home value: Replacing your overhead door significantly raises the value of your property. Changing your tired garage door for a modern and functional one will undoubtedly impress any prospective buyer. You can ask real estate agents to find out which houses sell faster when they have a functional garage door.
Saving money on cooling and heating: Installing an overhead door with an Isolation rating of R-16 will significantly lower your cooling and heating expenses if your garage doubles as a living space or a workspace. Isolating the overhead door will keep the cold air in during the summer and the cold air out during the winter. As a result, you will save significantly on your heating and cooling costs.
Take advantage of secure storage options: In addition to helping you safeguard your possessions from bad weather, replacing your non-functional overhead door will make it functional. A majority of people use extra space in their garages to store personal belongings that do not fit in their homes. However, by selecting a properly insulated garage door, you can easily create a barrier that holds air and moisture from the inside, ultimately protecting your valuables from harsh weather conditions.
Personal Security: By replacing your old garage door with a new one, you actually reduce the risk of personal injury. Most modern overhead doors today are equipped with a photoelectric detector that detects when an object tries to enter or exit the garage while the door is moving. When the sensor detected a broken beam, the door would mechanically enter upside down and open to prevent further damage or injury.
Restriction of home access: A new garage door not only improves the security of your garage but also improves the security of your entire home. Thieves usually break into the house through the garage door. But today's modern overhead doors use a new, intricate coding system that makes it nearly impossible for thieves to figure out the code and open the door.
Benefits from insurance: You can take advantage of insurance to replace your old garage door with a new one in addition to improved safety and aesthetics. To maximize your benefit, notify your insurance company that you have replaced your garage door. As you can see, the reasons above are sufficient to justify why someone should consider replacing their garage door in Beaconsfield. If you haven't thought about it yet, now is the time, and give us a call.
How to Avoid Common Garage Door Repair Mistakes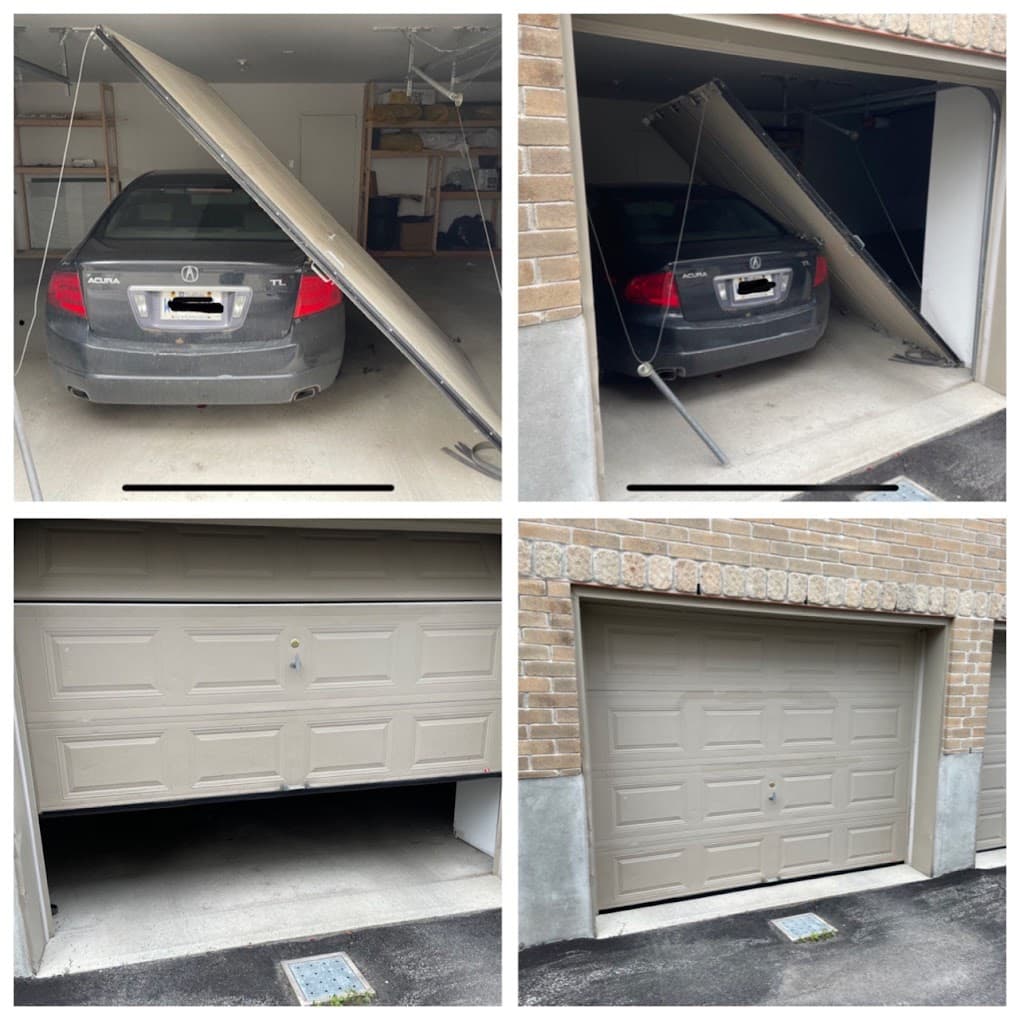 Garage door repair can be a tricky business. With so many moving parts, it's easy to make mistakes that can result in expensive repairs. Here are a few pointers to help you avoid common garage door repair mistakes:
Don't attempt to repair the garage door yourself. Unless you're a trained professional, attempting to repair the garage door yourself can lead to further damage and costly repairs. It's best to leave the job to a professional garage door repair service in Beaconsfield.

Don't disregard warning signs. If you notice any signs of wear and tear, such as squeaking, grinding, or sticking, you should have the problem fixed right away. Ignoring these warning signs can lead to more serious problems down the line.

Use the correct parts. When replacing garage door parts, make sure to use the correct parts. Using the incorrect parts can result in additional damage and costly repairs.

Remember to lubricate the moving parts. Lubricating your garage door's moving parts is critical for keeping it in good working order. Make sure to lubricate the tracks, springs, and other moving parts regularly.

Remember to check the safety features. Make sure to inspect the safety features of your garage door on a regular basis. This includes checking the sensors, the auto-reverse feature, and the safety cables.
By following these guidelines, you can help avoid common garage door repair mistakes in Beaconsfield. To ensure that the work is done correctly, always hire a
professional garage door repair service
.
Our 24/7 Emergency Garage Door Repair Services in Beaconsfield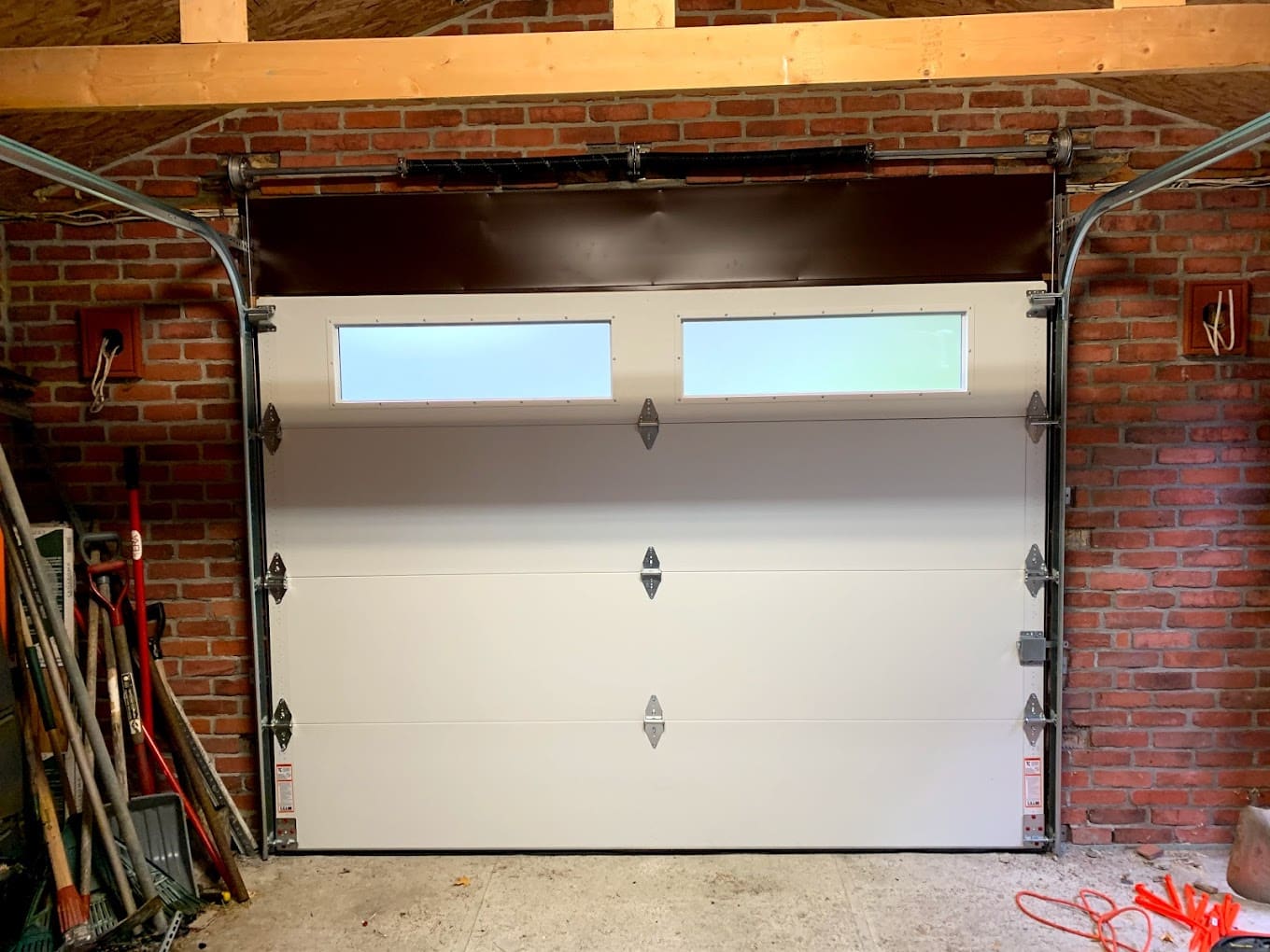 Our 24/7 emergency garage door repair services in Beaconsfield are dedicated to providing the best possible service to our customers. We offer a wide range of services to meet the needs of any homeowner, from simple repairs to complete replacements. Our team of experienced technicians is available 24 hours a day, 7 days a week to provide you with the highest quality service. We use only the highest quality parts and materials to ensure that your door is repaired correctly and safely. We also offer a variety of maintenance services to keep your door in top condition and prevent future problems.
We understand that garage door emergencies can happen at any time, so we offer 24/7 emergency repair services. We'll come to your home or business as soon as possible to assess the problem and provide a solution. Our technicians are experienced in all types of garage door repairs, so you can rest assured that your door will be fixed quickly and correctly. At Unique Garage Doors, we use only the highest quality parts and materials to ensure that your repair is done correctly and will last for a long time. We also offer a warranty on all our work, so you can have peace of mind knowing that your repair is covered.
If you're in need of emergency repair for your garage door in Beaconsfield, don't hesitate to contact us. We'll be there as soon as possible to get your door back up and running.